Your Money
Credit & Debt
Are you happy with your credit score?
By
Pauline Millard
Posted: 02/25/16
Updated: 11/15/17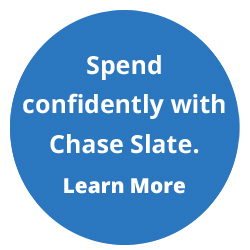 Your credit score plays an important role in achieving life goals, from being able to rent an apartment to buying your first home. No matter how you feel about your score, there are actionable ways to monitor it and improve it.
The 2017 Chase Credit Outlook Survey found that most Americans are taking steps toward managing their credit scores on a regular basis. 72% have taken some steps to improve their credit score in the last year, such as making sure that bills are paid on time, and more than half, 52%, have checked their credit score in the last six months.
"Americans are more ambitious and action-oriented toward their credit health. They are not only expressing a desire to improve their credit scores, but also creating and carrying out specific strategies to achieve their goals," says Mical Jeanlys, General Manager of the Chase Slate credit card.
Here's a closer look at the results of the survey: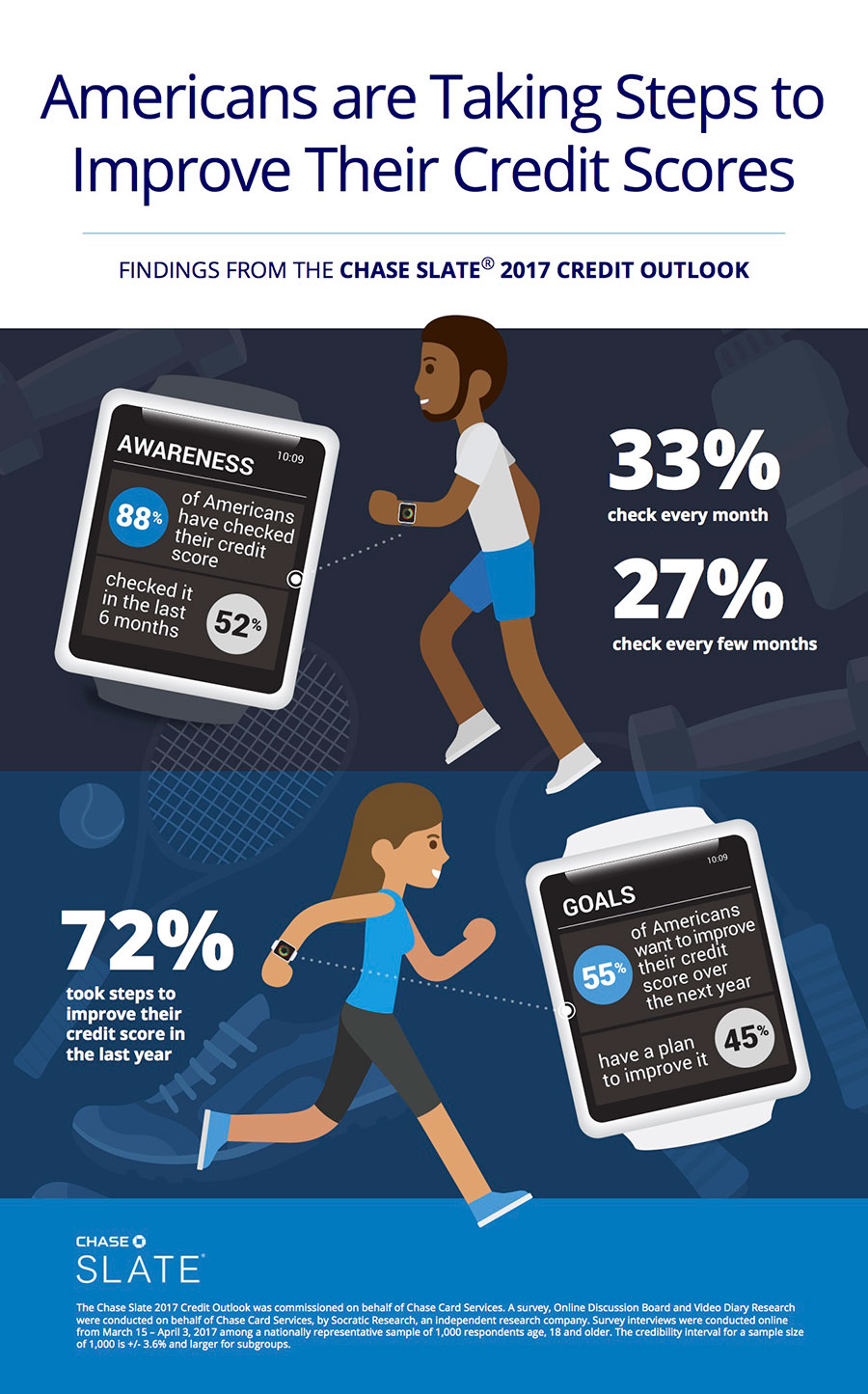 Pauline Millard is a Chase News contributor. Her work has appeared in the Associated Press, LearnVest and the Muse.