Your Money
Plan Your Future
Resilient America: Families couldn't afford childcare. So I built a business
By
Rochelle Johnson
Posted: 02/19/18
Updated: 03/19/18
This story is part of Resilient America, a series in which people share stories of how they've rebounded from personal challenges—and lessons for us all. It is presented by Chase.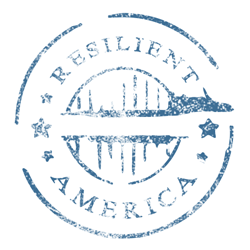 I was born in Brooklyn, and after high school, I started working at an income tax office run out of a woman's home.
I was pretty much running the office, making $400 a week. She was making $50,000 within three months of tax time. After I had my daughter, who is now 11 years old, I brought her to work with me. I didn't have money for child care. So, eventually, I decided to open business—a preschool. If I could take care of my own child, I could take care of other people's children, too. I knew other people needed affordable childcare.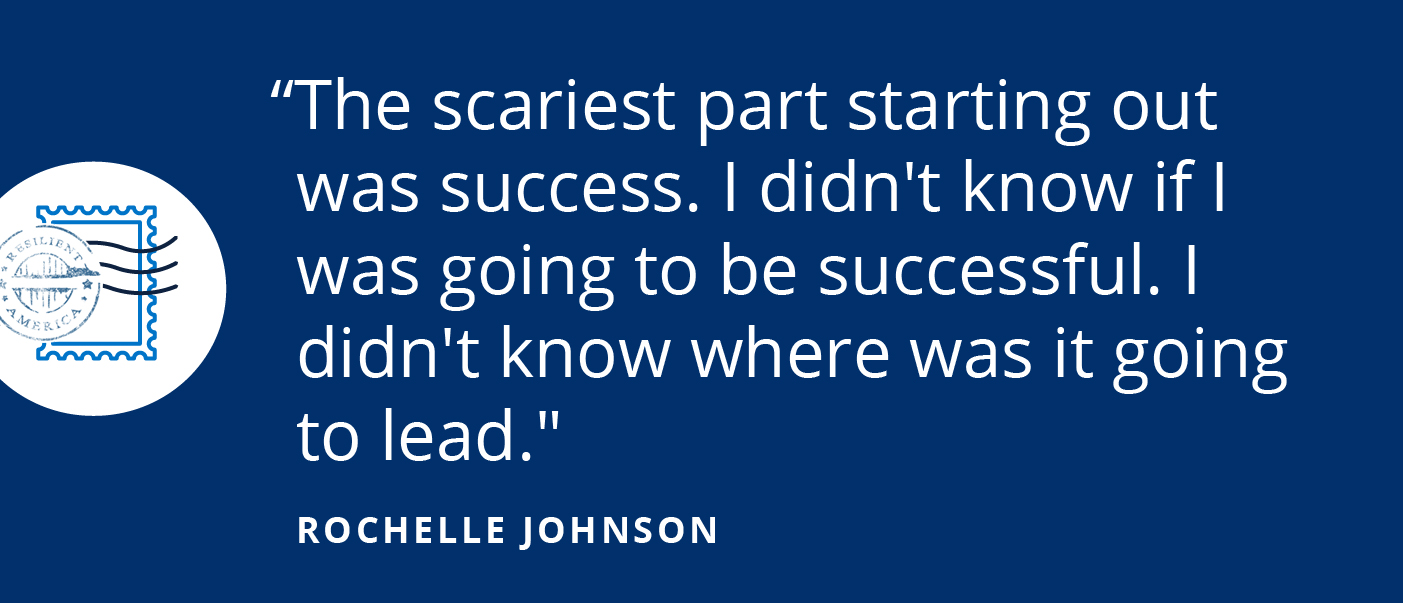 The scariest part starting out was success. I didn't know if I would be successful. I didn't know where it was going to lead. But I was determined to pursue my business dream, and make a better life for my family.
--
I couldn't afford a big location, so I had to start small. I applied for city housing. I thought that because there were so many children in the city housing that I would get a lot of kids. But their parents want them to get out of the neighborhood. Soon, I was caring for two or three kids, but I had to shut down again to relocate. I moved into a two-bedroom condo, in a better community. And eventually, I bought a van to help move the kids from point A to point B.
Providing transportation helped me grow the business. I went from two or three kids, to 16 kids. Then, I was at 22 kids, which was over capacity. I moved into a two-family house with a basement, so that I would be able to open at least two programs. When I got there, I realized that even though it was a bigger house, and I could take more kids, it wasn't generating enough money to pay certified teachers.
I want to make sure every child in my care gets the education they need so they can reach their full potential. Maybe they'll be able to run a business one day, or be able to hold down a full-time job so they can take care of their families.
Providing education to children gives my business a competitive edge, because the parents want it. We teach different languages. We do tutoring. We have a good curriculum. Parents see the difference.
When I moved the business here, I had to pay rent on the building for about six or seven months before I could even get licensed. So it was nothing like I thought it would be. But today we are up and running, and I can see where we'll be in the future.
I named the school "Mini Giants," because the kids are so little but they have big spirits and big brains. I get satisfaction knowing the kids are happy, and safe. My 11-year-old daughter helps with the business, too. She helps kids with their seat belts. She changes diapers. She could pretty much run a preschool herself, if she had to. I just hope that she grows up and has the life that she wants.
This is all part of the journey.
Rochelle Johnson owns a preschool.