Your Money
Plan Your Future
Resilient America: A millennial woman builds her own path—with hard work
How this student paid her way through fashion school
By
Maya Juchtman
Posted: 02/19/18
Updated: 03/05/18
This story is part of Resilient America, a series in which people share stories of how they've rebounded from personal challenges—and lessons for us all. It is presented by Chase.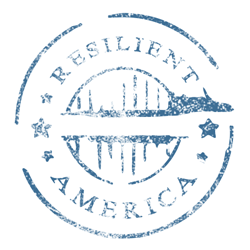 When I was a kid, all of a sudden, I couldn't go shopping with my friends. I couldn't get that new trendy thing that everyone in middle school wanted but nobody really needed. My family became frugal, and we got store-brand food. The reason was simple: the financial situation, for everyone, was bad.
My parents are European, and they always made one thing clear: if you want to go to college, you're going to pay for it, because then you'll appreciate the value of education. I remember having a lot of conversations with them about it—definitely there have been moments when I've been like, "Why can't you help? Why can't you just let me just be a student?" But I am so grateful for the independence. It makes me value every moment of my education so much more, because I'm the one paying for it.
I'm attending the Fashion Institute of Technology. I never wanted to live in New York City, but I wanted to study fashion merchandising. It's a state school, which people don't realize. I did a one-year program, and lived off campus so I could qualify for in-state tuition. Now, I'm an advertising and marketing major, with a minor in literature.
I make ends meet by picking up any job I can. I am a barista, a dog walker, and a nanny. Sometimes, I'm a freelance writer for tech startups.
This odd job economy—or the gig economy—defines our generation in a way that gives us freedom. It doesn't tell us, "Hey, you have to live in this box, you have to be a salesperson, and that's it for the rest of your life." It gives you the opportunity to try many different things in different fields, not necessarily commit to them, and have the freedom to explore—and travel.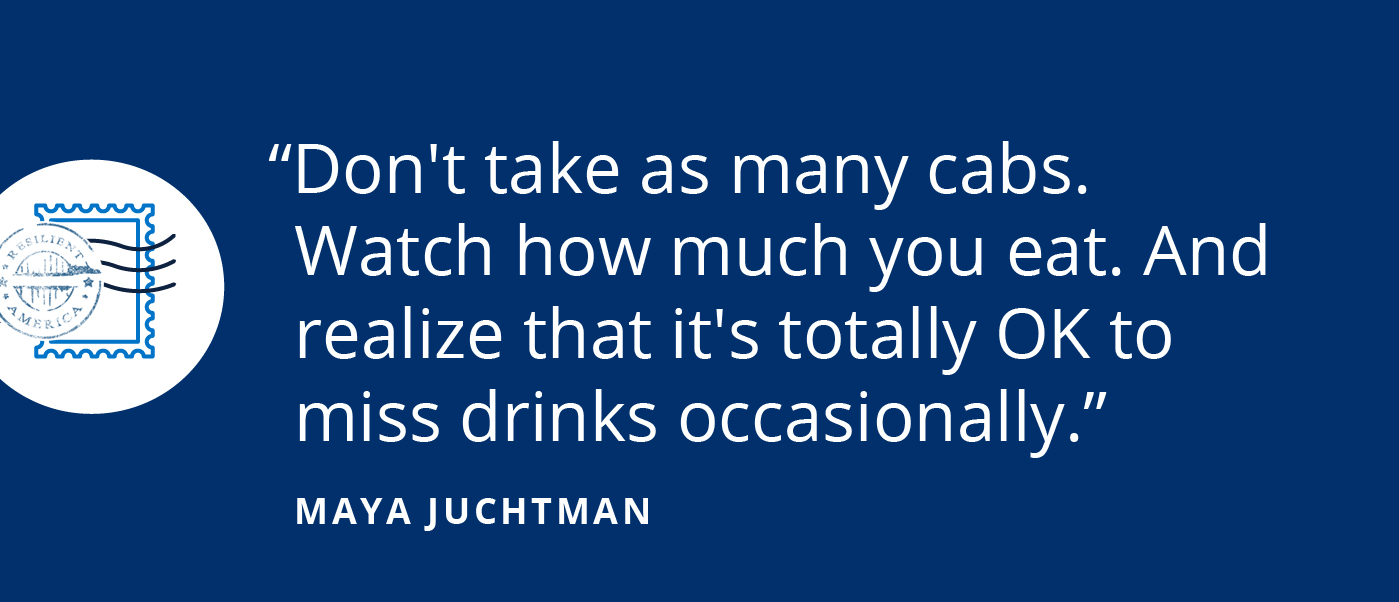 Here's a tip for having a social life in New York and being a broke student: If you want to go to an event, contact the people running it and ask, "Are you taking volunteers?" As soon as you say the word volunteer, people jump all over you. You only end up working one or two hours, it's usually super easy, and you end up going to this event and having this experience for free. Don't take as many cabs. Watch how much you eat. And realize that it's totally OK to miss drinks occasionally. It's fine to not make it out to every single event your friends are going to.
My generation is going to make our financial mistakes. We're living in a much different world than our parents did. My generation is more into traveling, taking a few years off, doing community-based work—and living. We don't have strict guidelines on how we have to live our lives. We see our parents—and we want more.
Maya Juchtman is a fashion student in New York City.