Your Money
Understand Your Finances
Resilient America: I've been living paycheck to paycheck. It's time to save
An actress aims to get her financial house in order—and to save
By
Kate Chapman
Posted: 02/19/18
Updated: 03/06/18
This is part of Savings Diaries, an original series in which people share how they try to reach key savings goals during 2018. It is part of a broader Chase initiative to encourage more Americans to save money.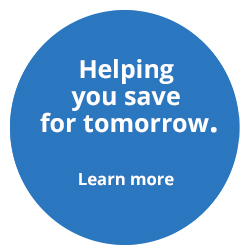 For as long as I can remember, I've loved New York City. Growing up in rural Ohio, I knew that someday, I'd call the Big Apple home. I moved here to follow my dreams. But I didn't realize how much it'd cost, financially. Even after living here for 25 years, I'm astonished at how quickly money disappears in my daily life. The truth is that I'm living month-to-month. And now, at 47 years old, it's time for me to figure out a financial plan that includes more than 30 days of security.
But this will be a challenge. I'm a professional actress, which means that opportunities for work and travel often show up at the last minute. To pay the bills, I teach voice lessons, and work as a typist in corporate America. I don't plan my life more than 30 days in advance unless there's a contract involved. I live with the mantra, "All plans are soft plans—until they happen."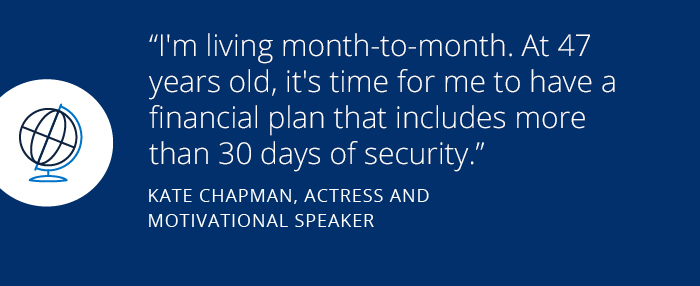 If the chance for adventure arises, I will be ready at a moment's notice. However, while my lifestyle has given me some great stories, it has also come with a cost. For example, I still haven't figured out how to save enough money to cover six months of expenses, as many financial experts suggest.
While I enjoy my freedom, I'd like to see how it would feel to live with a little more security. So, this year, I've decided that I need to amass a hunk of cash. To make the struggle a little more fun, I've also decided to set a goal to save a few thousand dollars—ideally, $24,000— for a fabulous trip, maybe to Cambodia, or Paris or Madrid.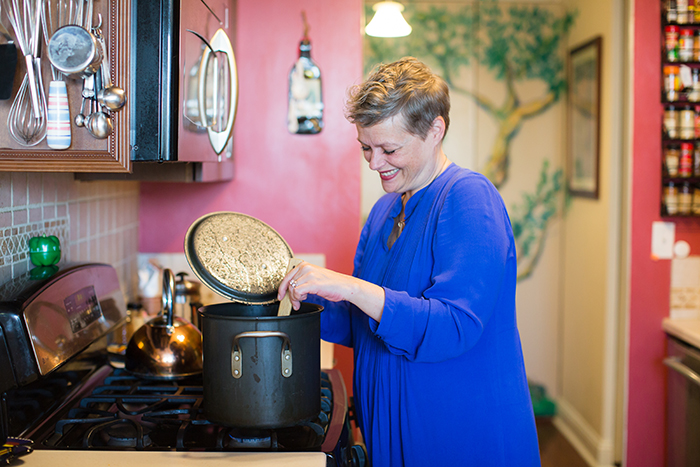 Make a plan that will succeed
It's not as if I haven't paid attention to my finances. Over the years, I've studied various financial gurus, read books, taken business classes, and watched hours of experts talking about the best way to plan for the future. In 2014, I even wrote a self-help book that included a chapter on personal finance.
One lesson I've learned is that I need to make a plan. I'm going to start by asking myself some basic questions such as:
How can I budget for savings, when I don't know what my exact income will be each month?
How much money do I need to put away?
How can I alter my day-to-day habits to cut wasteful spending?
How do I keep the habits I enjoy while developing new ones that support my saving goals?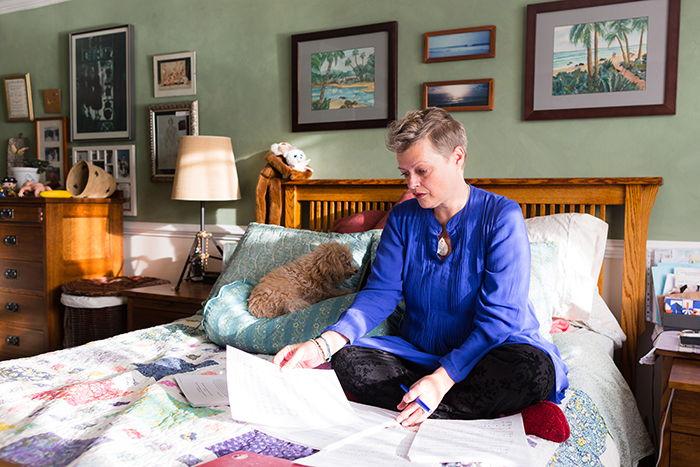 I confess: I'm not an expert
Finances have always been the least-developed part of my adult life. In some ways, I'm like a child when it comes to money. Sometimes, I'm careful about money. Other times, I buy things without even thinking about how much they cost.
My father passed away in 2014. It's one more reminder that I'm moving into the next phase of being an adult, and the place where I feel most lost is around my finances. It's time to "grow up" some more and recognize the place money has in our world. I need to have more immediate access to cash. And finally, I don't want to continue to rely on the kindness of others.
With that in mind, I've created an action list for the next month:
Figure myself out: I'm going to reread what I wrote about personal finance in my book, and then I'm going to ask myself some questions about my relationship with money. What stories do I tell myself about money? What helps me gain wealth—and what strips it from me?
Interview my tribe: I know people who have enough money in the bank to cover six months of expenses. I'm going to find out which habits they follow, and see if they might work for me.
Hoard some Hamiltons: I've told people to "lock up the Lincolns," or put aside every $5 bill they received. I'm going to follow my own advice—with an added twist: for six months, I'm putting away every $10 bill I get.
Know the numbers: To save money, I'll need to know how much I spend. The trouble is, I don't know exactly how much my monthly bills are! Over the next 30 days, I'm going to find out.
And so I begin.
Kate Chapman is a Chase News contributor.