Your Life
Discover New Destinations
Chefs infuse Appalachian stretch with new dining destinations
By
Phaedra Hise
Posted: 02/24/17
Updated: 05/23/19
It's hard to crack open a cooking magazine these days without seeing recipes for favorites like grits, pimento cheese and slow-cooked collards. Appalachian victuals are one of the next big food trends, emerging from the ancient mountains that stretch from northern Alabama into Canada.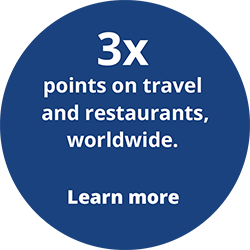 Food tourists are enjoying the trip through a new microcuisine, which frequently means visiting an out-of-the-way hill or holler, to try a hot new dining spot. Top chefs with the skills to work in New York City are instead gravitating to tiny towns in Tennessee, Virginia and North Carolina. Their destination restaurants are attracting visitors from across the country. This new food trend is bringing much-needed tourism dollars to some of Appalachia's faded coal and textile towns.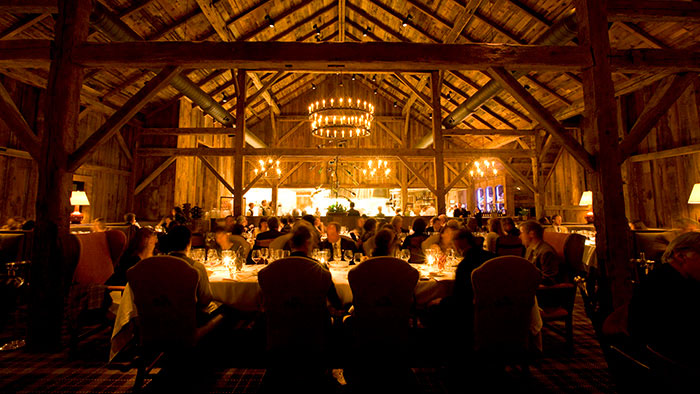 Past perfect
Blackberry Farm has been leading this charge since the turn of the century. In 1976 Samuel Beall III bought Blackberry Farm to turn it into a posh inn. Based in tiny Walland, Tennessee, about 25 miles southeast of Knoxville, Blackberry Farm also started experimenting with growing their own produce. But it was a long time before anybody really talked about the food.
"Being out here, you can create really genuine experiences without being influenced by the restaurant down the street," says Andy Chabot, director of food and beverage at Blackberry Farm. "You can do something that makes sense for the food and the place, create something worthy of a destination."
It was Beall's son Sam, who passed away earlier this year in a skiing accident, who elevated the culinary program to feature "foothills cuisine" with local products and the Farm's own produce, breads, jams, chocolates and cheeses. The resort started winning international awards, including two James Beard nominations and top listings from Zagat's, Bon Appetit and Saveur magazines.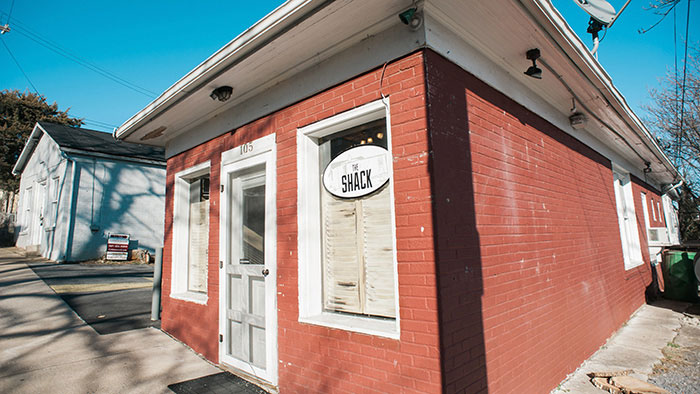 Present success
Award-winning chef Ian Boden left New York in 2007 to open The Grocery, in his wife's hometown of Staunton, Virginia. He closed that restaurant in 2011 partly due to what he calls an "overly pretentious" menu for the area.
Since 2014, Boden has been putting out a more Staunton-friendly vibe at The Shack, which The Washington Post, Esquire and Garden & Gun have lauded. Boden applies his classic French training to regional specialties like pork, corn, ramps and homemade pickles and vinegars. The menu changes nightly, with specials like crispy pork confit with creamed corn, leeks, morels and sweet peas; pimiento cheese with house made benne biscuit crackers; and chicken-fried sweetbreads with jalapeno orecchiette.
"We bring a lot of tourism to the area," Boden says. "They make a weekend out of it, visiting vineyards, breweries, staying in hotels. Half our guests are from out of town. We average 300-400 covers a week, so that's 175 people a week coming to eat at my business who aren't from the area."
300 miles away, Asheville has also become a dining destination. The North Carolina town may have first become famous for the Biltmore Estate, but it's the restaurant scene that is commanding attention these days.
Asheville is now home to a handful of top eateries including Buxton Hall BBQ (a Bon Appetit top 10 Best New Restaurant for 2016); The Market Place (Willliam Dissen named to Best Chefs America three years running); and Rhubarb, (named a "best restaurant" by Bon Appetit and Southern Living).
Rhubarb's award-winning chef and owner, John Fleer, cooked for 14 years at Blackberry Farm, and never once considered locating Rhubarb in a major metro like New York, Atlanta or even Raleigh-Durham. The menu draws on Appalachian classics like hominy, house pickled vegetables, grits, stewed greens, okra, local trout and field peas provided by nearby farmers and producers.
Future dreams
Like Fleer, chef Travis Milton always knew he'd cook in the South, but Milton took his game to a town less than half the size of Asheville. Rather than base his upcoming restaurant in his adopted city of Richmond, Virginia, Milton climbed into the Smoky Mountain foothills of Bristol, nearly 300 miles west.
"My entire life I wanted to truly go back home and do a place," says Milton, who grew up outside Bristol, on the Virginia side of the town that crosses the border into Tennessee. "There are good restaurants here but they aren't doing greasy beans, leather britches, candy roaster squash—these heritage takes on Appalachian foodways."
Milton eventually plans to open three restaurants in and around Bristol within the next 12 months, including Shovel & Pick in Bristol's forthcoming Sessions Hotel, and Milton's in the historic Western Front Hotel in St. Paul, Virginia. His ultimate goal is to make this part of Virginia look more like Asheville.
"I wanted to come back here and support the farmers, put more money back in the community so that more people can come eat and experience those things," Milton says. "The cycle needs to be started, and that's what I'm here to do."
Photo: beall + thomas photography, Sera Petras Photography