Small Business
Financing Your Business
The small business owner's guide to accounting and finance
By
Meredith Turits
Posted: 02/12/19
Updated: 09/06/19
Before you can scale your company, you need to make sure you've built a solid foundation. A large part of that is understanding fundamentals of small business finance and accounting. Simply knowing just a little more about things including credit, financing, and essential accounting documents can enable you to know when it's the right time to make big decisions—and take your enterprise to the next level.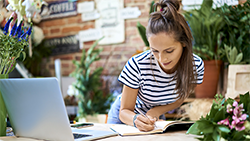 You have to spend money to make money, sure—but the savviest business owners spend wisely. Begin your cost saving mentality today.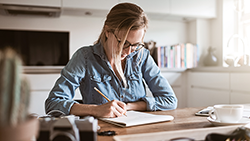 With updated tax codes, small business owners might need to plan for changes to cash flow. Understand the impacts.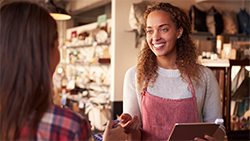 As you understand your business's cash flow better, a core comprehension of credit is essential, too. The right financing option can help you fill cash-flow gaps as well as seize opportunities.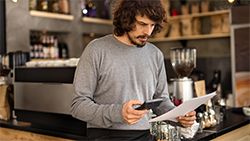 Even if you have an accountant or bookkeeper, understanding basic terms can give you a deeper insight into the workings of your business.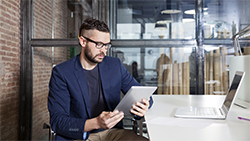 In the right situations, business financing can be a tool to make your business grow. It's important to know how to recognize them when they arise.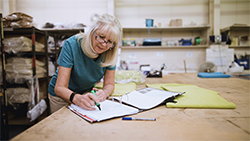 Applying for business financing can feel like luck of the draw, but you can actually take actions to strengthen your application. Understand how to present the best candidacy to potential lenders.
Meredith Turits is a Chase News senior editor for business and finance.