Your Money
Plan Your Future
Resilient America: I lost the high life—and did what it took to survive
By
Charlene Piro
Posted: 02/12/18
Updated: 10/09/18
This story is part of Resilient America, a series in which people share stories of how they've rebounded from personal challenges—and lessons for us all. It is presented by Chase.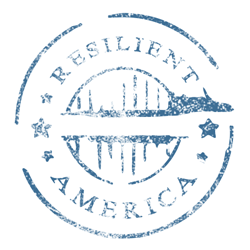 My company, at its peak, was the most exciting boutique photo agency in New York City. We represented creative people—photographers, stylists, hair and makeup artists, and got them work. I was my own boss, and my business partner was my best friend. I know I can't work for anyone else, and that the corporate world really isn't for me.
It was rewarding, because so many young people were making money and just doing what they loved, taking photographs. It was very easy to connect them with magazines, and other companies. We were making so much money that enabled us to have a wonderful lifestyle.
We used to have a lot of music clients. Pictures for CD packaging—shoots once a week, with huge budgets. And then came file sharing came, and there was lots of free music online. So many budget cuts. It changed things a lot for my business. We still held on, though.
Then, in 2008, a magazine publisher closed several outlets. A lot of the talent I represented lost a lot of their income, virtually overnight. Print magazines are not coming back anytime soon. That's another part of our industry that's just finished, thanks to technology. It was clear that there was not enough work to sustain our people. So the best thing to do—before we went under and owed a lot of money—was to end the business.
The lowest point was cleaning out my office. Sitting there and crying, not knowing what I had to do next to survive, was tough.
I love food even more than fashion. I love the restaurant business, and I'm fortunate to have a friend who owns several restaurants. He needed help. I had to start somewhere. So, I started hostessing, and always, in the back of my mind, I said, "I'm here to learn. I want to have a restaurant."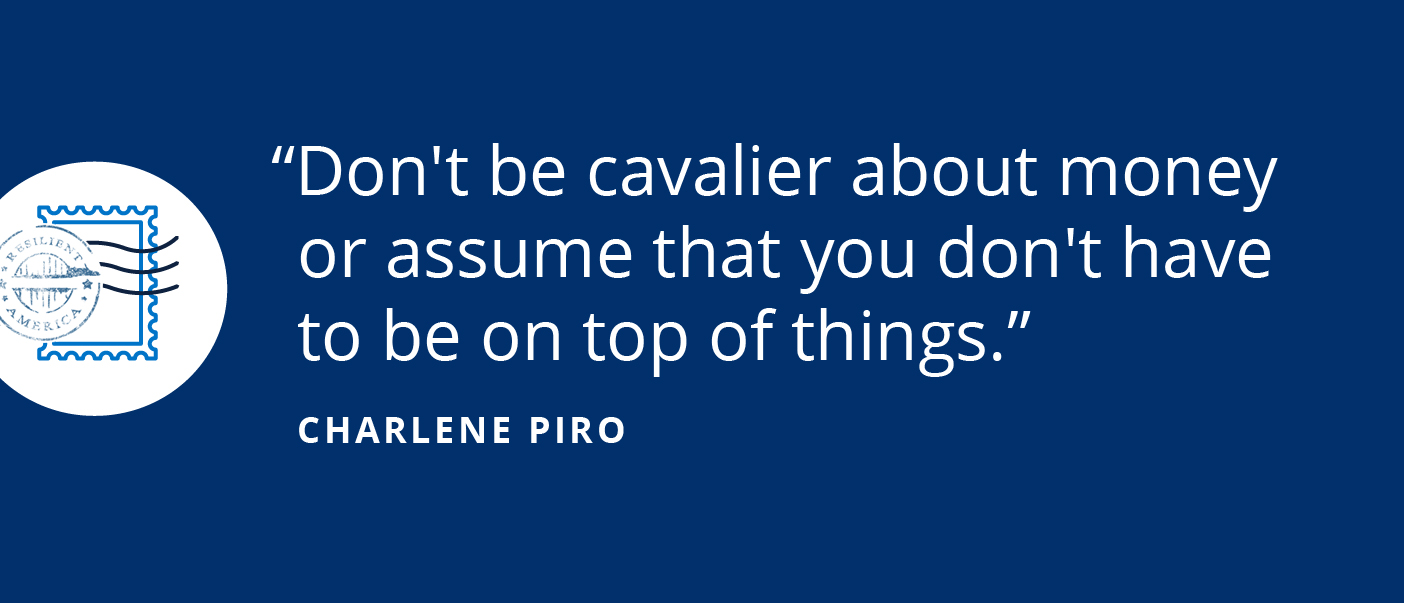 I always did whatever it took to survive. This whole experience taught me some key lessons, including this: Don't be cavalier about money. And you don't have to be the person who always pays for everyone, and everything.
I never really thought about retirement. I want to keep working. But it's real. Even if I have my own restaurant, that's hard work, and I'm not 25 anymore.
After I closed my business, I realized that being responsible for my daughter was permeating every thought that I had. Now, I'm at the point where I'm thinking about her college education. You know, it's expensive.
I'm so grateful for the days when I was doing really well, because it helped me be a parent on my own, with great insurance and nannies.
For a while after I closed the business, I was paralyzed. I couldn't even walk or speak. And then you get past that, and you become more open, and unafraid.
When I burned through Ava's college fund, I was wracked with guilt.
But, listen, we're still here. That's how we survived. I had to do it. I just feel like everything will be fine.
You have to do what you have to do.
Charlene Piro is a small business owner.