Bold Leaders
Inspire Bold Leadership
How millennials are shaping the auto industry
Five innovative ways millennials are changing the car buying experience.
By
Kelsey Mulvey
Posted: 02/11/19
Updated: 04/12/19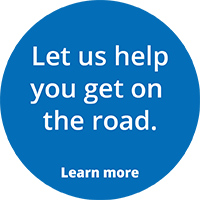 Over the past few years, millennials have garnered the reputation of being entitled, self-obsessed, and glued to their smartphones. Some studies will even go as far to claim they're ruining everything from beer, to napkins, to grocery stores.
But in reality, millennials are using their inventive thinking and tech savviness to bolster every industry—including the automotive world.
"There's going to be more change in the car business in the next five years than there has been in the past 50 years," explains Zak Estes, vice president at Bill Estes Automotive in Indianapolis. "We have to be willing to embrace those changes and do things differently."
Below, five key ways millennials are improving the car buying experience:
1. Get social
Millennials aren't the only ones who love social media. Studies show that approximately 77 percent of Americans have a profile—and many dealerships are following suit by upping their social media presence.
Not only does paying attention to likes, shares, and followers help dealerships keep up with the times, but it also helps them create relationships with customers.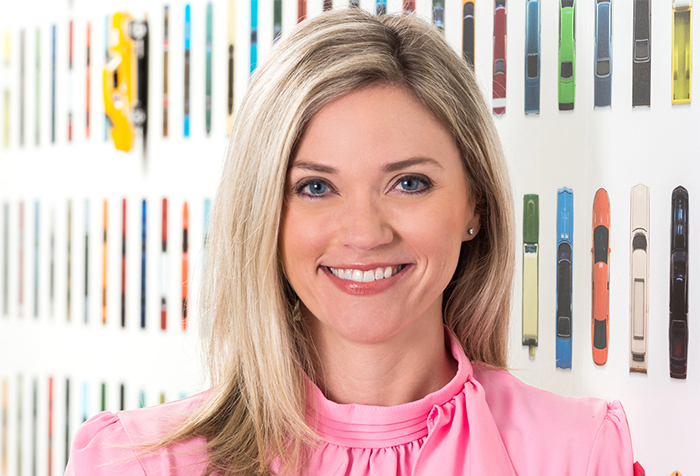 "These platforms have created advertisement formats that are very compelling and relevant to the automotive industry," says Molly Blanco, senior manager of digital advertising and paid social strategy at AutoNation.
For the latest information on available models and offers, follow your local dealership on social media. If you have a question about a certain listing, go ahead and slide into their DMs.
2. Clear communication
Today's millennial-minded shopper is no longer buying big-ticket items at face value. Instead, you're considering where materials are sourced from, how sustainable a product is for the environment, and, of course, the price. So why should the auto industry be any different?
Or, as Estes puts it, the days of haggling or having a customer spend hours at a dealership are over. Today, dealerships want to give you the full picture beforehand.
"If you're not transparent about the pricing, you're going to get left behind," he says. "More customers want to know what they can expect to pay before stepping in a dealership."
Estes adds many dealerships are looking to post accurate prices and better photos of their cars to create a faster, more efficient dialogue with customers.
3. Tech talk
While the latest headlines suggest self-driving cars are just around the corner, Estes says we're at least three years away from seeing them on the road. For now, dealerships are focused on other technological features, like Bluetooth speakers and in-car GPS systems.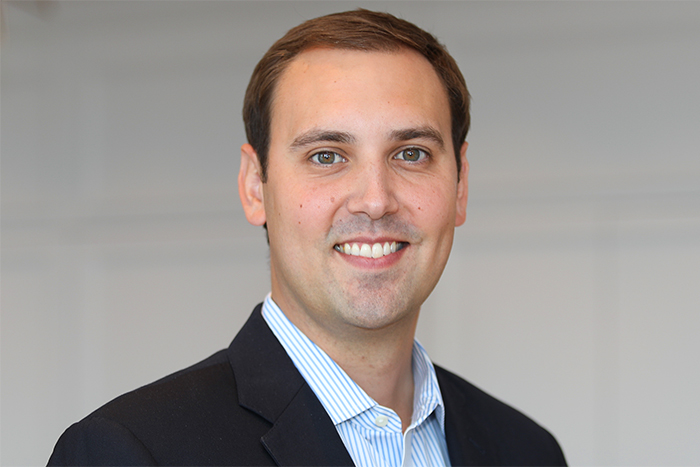 "Everyone who walks into our showroom wants to hear about in-car technology and connectivity such as how their smartphone links to their car," he says.
If you're looking to spruce up your ride, here are some add-ons to consider.
4. A personal touch
Buying a car can be stressful and time-consuming, but many dealerships are trying to simplify the process—and for a good reason. Millennials are in no shortage of options when buying a big-ticket item—be it a winter jacket, flat-screen television, or used car—so they'll be likely to shop at retailers that match up with their lifestyle and values.
"We're at an exciting time where people don't want to be sold to anymore, so it's forcing organizations to add value to their customers' experiences," Blanco says.
Car experts want to show you vehicles and content that will better help you choose the right make and model. Dealerships are also going the extra mile by providing packages including warranties once their customers have found a new set of wheels.
"We want to make sure that once you've completed your transaction, you feel taken care of," Blanco adds.
5. Pushing boundaries
Thanks to the latest tech breakthroughs and the rise of direct-to-consumer companies, it's possible to forgo brick-and-mortar stores and do all your errands from the comfort of your couch. However, physical stores will continue to be part of the car buying experience. In fact, research shows millennials like shopping at brick-and-mortar locations—but industry insiders are starting to think outside of the dealership.
"I think more and more of the transactions will shift to online, over the phone, or through email," Estes says. "The footprint will probably shrink a little bit."
Today, you can have purchases like groceries and prescriptions delivered straight to your front door—and Estes predicts cars may be the next step.
"I think we will start to have more of a business model where we'll start to bring the car straight to you," he says.
Kelsey Mulvey is a Chase News senior editor. Her work has appeared in The Wall Street Journal, Business Insider, and other media outlets.