Your Money
Discover Trends & Technology
5 things to know about Chase Pay®
By
Ines Tamaddon
Posted: 02/08/18
Updated: 07/03/18
Simplified Spending is a new series that highlights how mobile payment technology is impacting our lives—for the better. It is presented by Chase Pay®.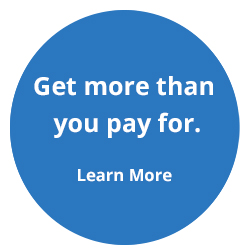 Digital wallets are becoming smarter. And as consumers, we're becoming more savvy. Payment apps are now second nature to many of us, so we can fast-track checkouts and consolidate our cards in one place.
An addition to the scene is Chase Pay®, which saves you time and money. It pre-loads your consumer Visa® cards to use in everyday spending, such as at restaurants, gas stations, coffee shops and merchants. You can even apply your Ultimate Rewards® points towards a statement credit and order food and pay ahead at some of your favorite restaurants.
Chase Pay uses tokenization technology, which substitutes credit card information with algorithmic generated numbers, called a token. You can enjoy inherent safeguards knowing your data is never passed to merchants when you shop online or with the app.
Here are the five things to know about Chase Pay:
1. Take advantage of easy pay, easy go
A QR code is generated quickly within the app at checkout, so you can pay and be on your way.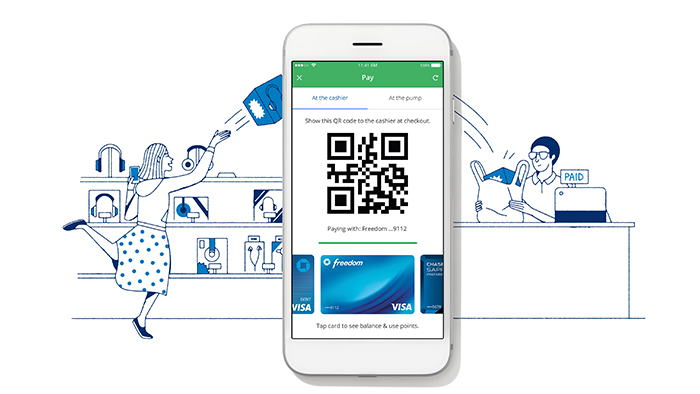 2. Jump the lines, not your lunch
Order and pay ahead to save time at thousands of your favorite restaurants.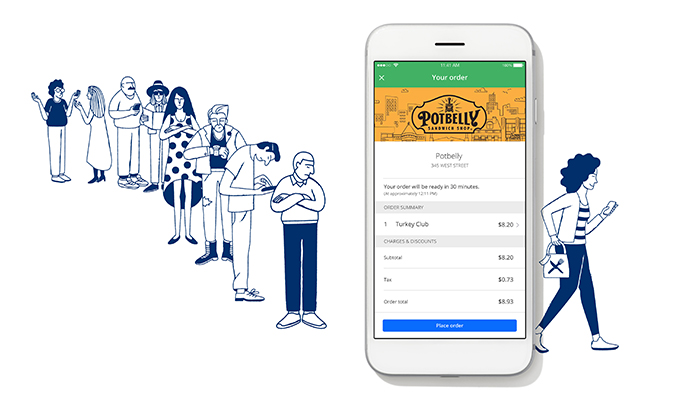 3. Pay from the comfort of your car
Soon you'll be able to pay for gas before getting out of the car. You no longer have to fumble for your cards outside or type in your zip code information.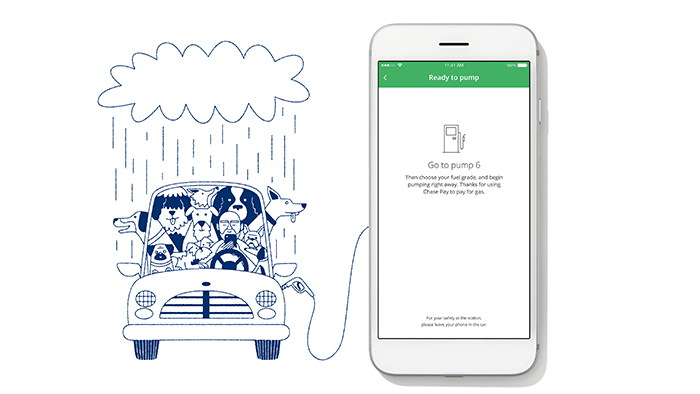 4. Keep your rewards in one place
Automatically access your Chase Ultimate Rewards points and get access to special offers and merchant rewards all in one place.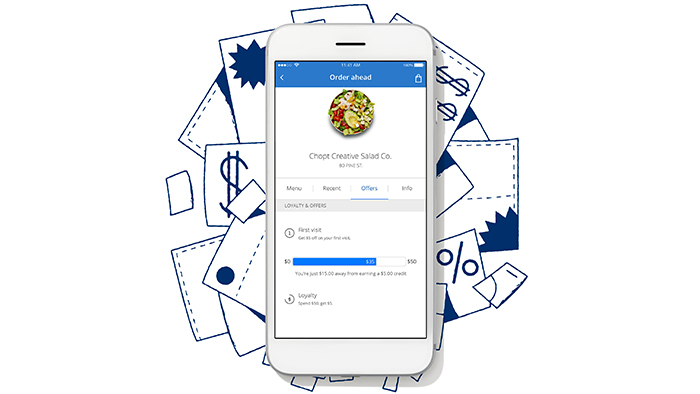 5. Use the button to save time online
Use the Chase Pay button online to auto-fill your payment and shipping information for a faster, more secure checkout. Whether you're fleeing the paparazzi or just looking to save a little time.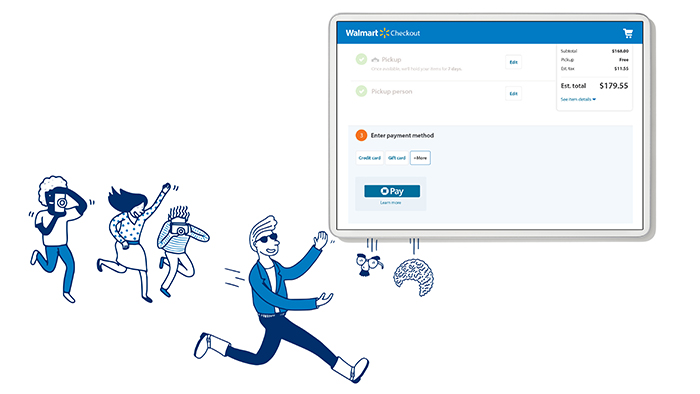 Ines Tamaddon is a Chase News contributor.