Your Money
Understand Your Finances
Savings Diaries: We're a couple saving for travel and retirement. Here's how.
By
John Schneider and David Auten
Posted: 01/19/18
Updated: 05/14/20
This is part of Savings Diaries, an original series in which people share how they try to reach key savings goals during 2018. It is part of a broader Chase initiative to encourage more Americans to save money.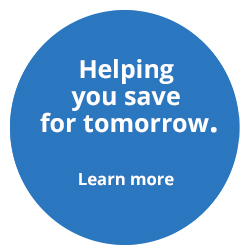 Hello there, 2018. Don't you look good?
Our excitement with your arrival is that we'll reap the rewards of our hard work.
We're David Auten, 47, and John Schneider, 44, and we've been a couple for 15 years. You see, years ago, we made a lot of mistakes, and accumulated more than $51,000 in credit card debt. With a lot of hard work, we paid off the debt—and now, we're happily debt free.
By the time we realized how bad our financial situation was, we had a combined tenure in financial services of over 15 years. Now, we use our experience with money to help others—especially people in the lesbian, bisexual, gay and transgender community—to do better with money.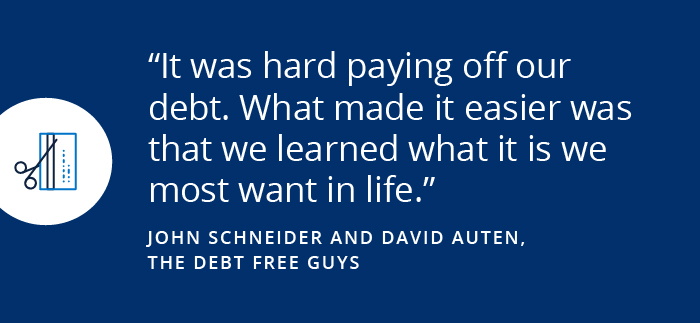 It was hard paying off our debt. What made it easier was that we learned what it is we most want in life. Despite how we were living—and spending money—we really had three other priorities that, until then, we ignored:
Travel
Saving for a comfortable retirement
Helping others, especially in the LGBT community
These goals give us focus to stay out of debt—and to save smartly.
Four years ago, we decided the best way to reach all these goals was to become a resource, create a business focused on helping the LGBT community—and all Americans—understand how to make the most of their money.
The financial concerns of the LGBT community are somewhat unique. For example, we can still be denied employment, services and housing in 29 states for the presumption of being LGBT. A disproportionate 40 percent of homeless youth identify as LGBT. All these risks, and others, often lead to a life of financial insecurity.
We're happy to share that our passion for helping others is helping us. We've grown our business to a point where it supports us financially, and is why John quit traditional employment a year and a half ago. That said, we don't want to get distracted by celebrating our successes so much that our successes become failures. So we're laser-focused on setting clear savings goals.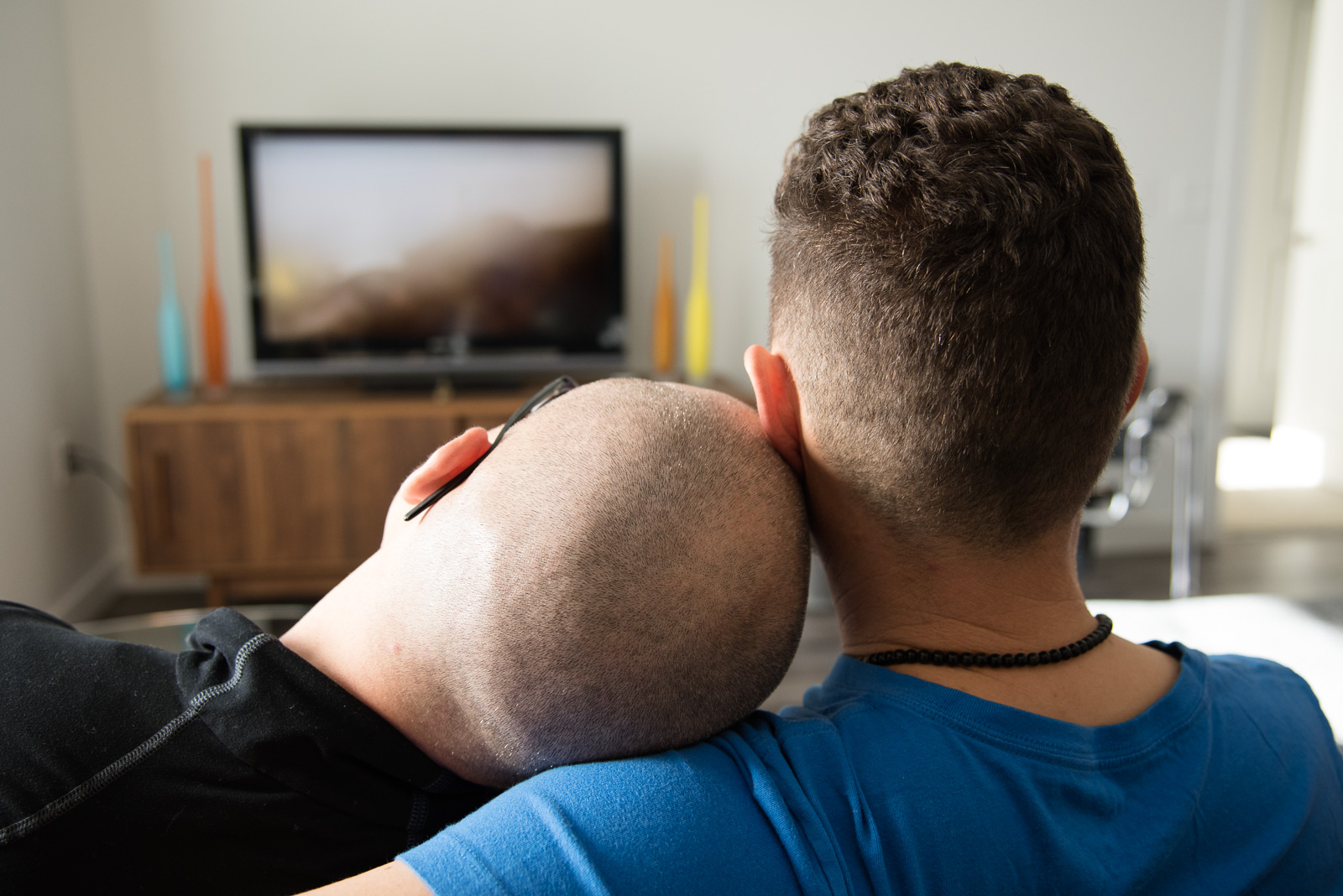 Our 2018 savings goals
We're saving our money for two key things. First, we're saving for a month-long trip to Spain at the end of this year. Second, we're saving for retirement in our new company-sponsored retirement accounts.
Because we've been focused on growing our business, we haven't done as much travel as we would've liked. But as a goal, we decided to bookend John's birthday in 2018 with two weeks in a small town southwest of Barcelona.
How much cash does one couple need for a month-long trip abroad? We're ironing out the details, but we've budgeted about $10,000. Through strategically acquiring miles with our credit cards—we pay off our balances every month—and other travel, our flights are already booked and paid for at minimal cost. Because this will be a longer stay, we're researching alternatives to hotels, and plan to eat meals at home.
For the sake of growing our business, we've also sacrificed saving as much money for retirement as we would've liked. Growing our business is an investment, but we don't see the money in our accounts. That'll change this year.
Our goal for 2018 is to save $10,000 each in our individual retirement accounts. This will help get our retirement accounts back on track to meet our dream of retiring comfortably.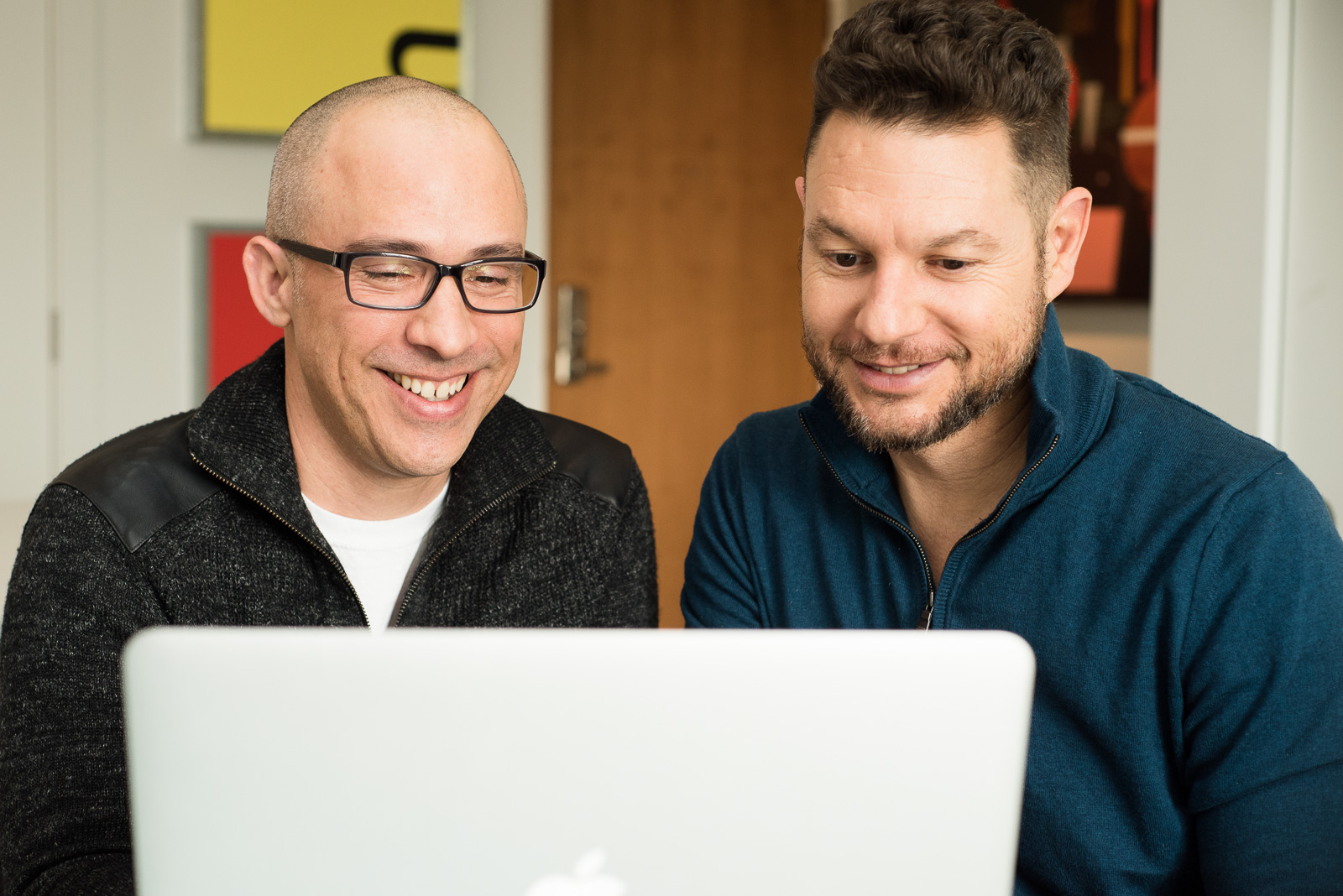 Our savings plan for reaching our travel and retirement goals
We've diversified our business income streams with a podcast, public speaking, freelance writing, books, and webinars. But the challenge is having regular income. Our business can go for weeks, even months, without receiving a paycheck. Then, we'll get several checks at once. This alleviates the financial stress, but it presents its own problem.
Getting paid all at once feels like winning the lottery. We're tempted to celebrate by booking that vacation we've been yearning but not saving for, going on a shopping spree or putting our old cars out to pasture. Such rash decisions don't align with our life goals or 2018's goals.
How, exactly, will we save $30,000 for our goals? We have four strategies:
Bonuses
Taxes
Savings
Reducing expenses
First, we'll put all of David's bonus from his employer toward each goal: one-third will go toward our budget for Spain, one-third into John's retirement account and one-third into David's retirement account.
Second, we'll split our 2018 tax refunds, and David's bonus, between each of our savings goals.
Third, we'll take 16 percent off every check our business earns, and put 8 percent into each of our retirement accounts.
Finally, we're reducing our living expenses to make it easier to cut 24 percent off the top of our business's earnings. We took drastic measures to reach our goal of becoming debt free. We'll take similar measures to reach our savings goals, and we'll share them with you.
Oh, in case you're wondering, we'll reach our third life goal of giving back to our community through a combination of our business initiatives and recurring donations to our favorite charities.
Let's make 2018 debt free, fun and money conscious.
Photo: Kevin Zolitor | John Schneider and David Auten are Chase News contributors. Their work has appeared in Business Insider and Forbes.