Your Money
Understand Your Finances
International student? Here's how to handle your US finances
By
Alex Brophy
Posted: 01/15/19
Updated: 01/31/19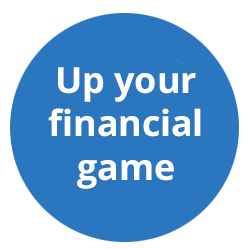 As a student, managing money is always tricky. But if you're a first-time international student in the US, it can be even trickier. On top of the usual challenges, like signing up for classes and studying for exams, you have to figure out a whole new financial system.
"One of the hardest things at the start was simply getting a bank account set up," says Ben Stephens, an Australian who recently graduated from Harvard University. The reason for the difficulty, he recalls, is that he needed a US bank account before starting school. But at the same time, the US banks he approached required him to have a US address before opening a bank account.
That sort of Catch-22 can be a common challenge for international students, but planning ahead can ease the transition to studying—and banking—in the US. Here's a quick guide to help get your college experience started on solid financial footing.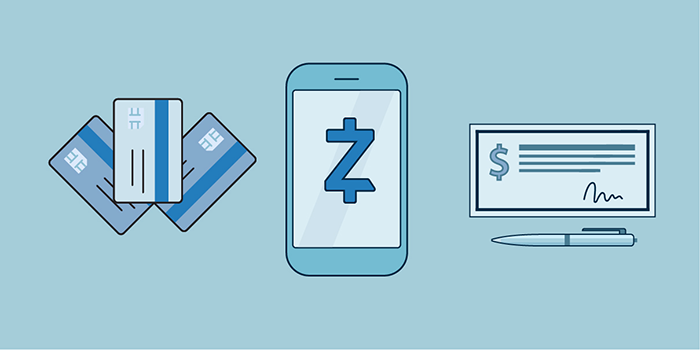 1. Learn how money moves in the US
Depending on where you're from, you may find that money moves a little differently in the US. At first glance, the system is set up for easy use and many businesses, especially in big cities, allow customers to use credit and debit cards to pay for everything from a cup of coffee to groceries. Tasks like splitting bills and transferring small sums are also simple as people turn to banking apps like Zelle.
That said, the US still uses its old banking system, and checking accounts play a big role. Many people receive paper paychecks, and write checks to pay utility bills and rent. Even if you plan to manage your money digitally, you will still need a US checking account to access most banking apps and make electronic payments.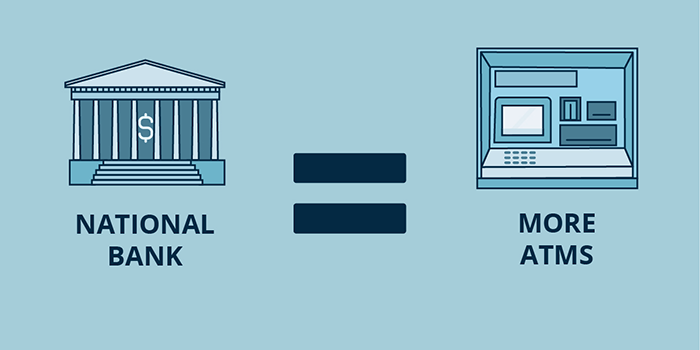 2. Open a checking account
Shortly after you arrive in the US, open a checking account. It's a safe and easy way to store your money, and to get access to it when needed. To open a checking account, the bank will need to verify your name, date of birth, address, and some form of official identification. While you are not required to have a social security number, the required identification documents will vary depending on the bank you choose. It's best to check ahead with the bank to see what information they require.
It's also worth considering a national bank, rather than a state or local one, so that you can find ATMs wherever you travel in the US during your studies. Keep in mind that many ATMs charge a fee to withdraw cash if you're not a customer of that bank—and those fees can add up. However, some banks limit fees.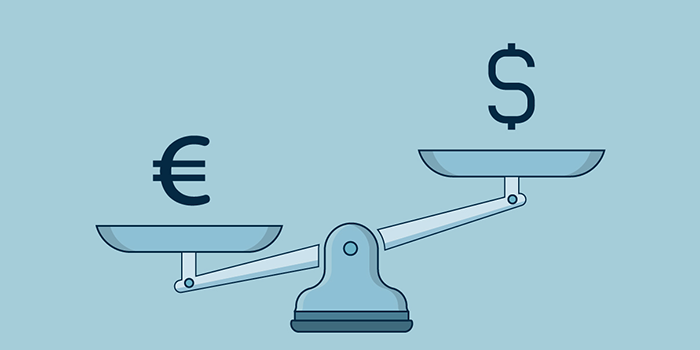 3. Keep track of foreign exchange rates
You might be surprised by how few US dollars you get in exchange for your home country's currency. To avoid a letdown, take the exchange rate into consideration as you calculate your college budget.
When the time comes to convert your money to US dollars, consider opening a foreign currency or multi-currency account in your home country. Many international banks offer these accounts, which allow you to easily convert money between currencies, both before and after you arrive. The accounts are generally low or no-fee, and their currency conversion rates tend to be very competitive.
Many banks also offer apps that allow you to conveniently check conversion rates, so you can switch your currency over when the rate is good. And, once you have arrived in the US and set up a local bank account, you can transfer those US dollars to your new bank.
Also, look around for the most cost effective way to transfer money from your home country. The World Bank says that, on average, you'll pay 6.94 percent in fees every time you send money overseas. So, for every $10,000 you buy, you could be losing $694 in fees.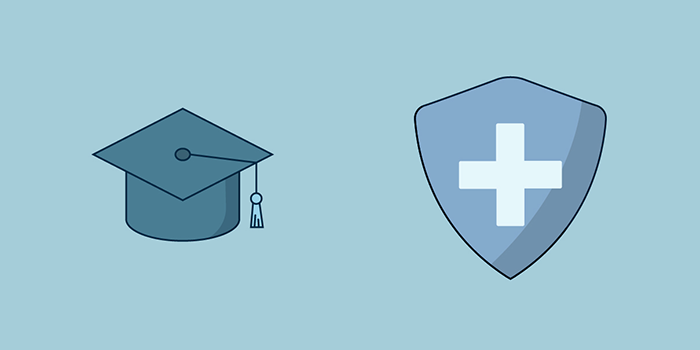 4. Prep for healthcare costs
Though some countries offer free medical services, in the US you will likely need to pay for most of your healthcare. Many colleges offer student health insurance plans, which can be an affordable way to cover yourself as an international student. If you go this route, make sure that your school's health insurance policy provides adequate coverage for your circumstances.
If you don't have health insurance, visiting the emergency room or even the dentist can put a big hole in your finances. Consider saving money for health emergencies, so you don't need to call your parents for a last minute wire transfer!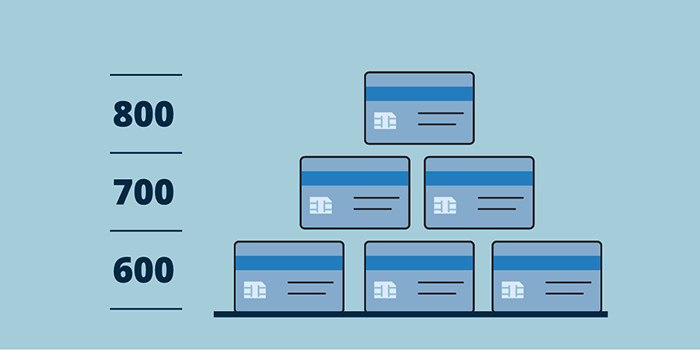 5. Build a credit score
Credit scores are also unique to living in the US. A credit score is a number that can reflect the likelihood that a person will pay their debts. If you ever decide to rent an off-campus apartment or connect to utilities in the US, your landlord or utility provider may look at your credit score to determine whether to do business with you.
A popular way to start building your credit is to apply for a secured credit card with a US bank. Making responsible purchases and arranging to pay off the balance automatically every month on your card may help establish a credit history without the added responsibility of managing the card.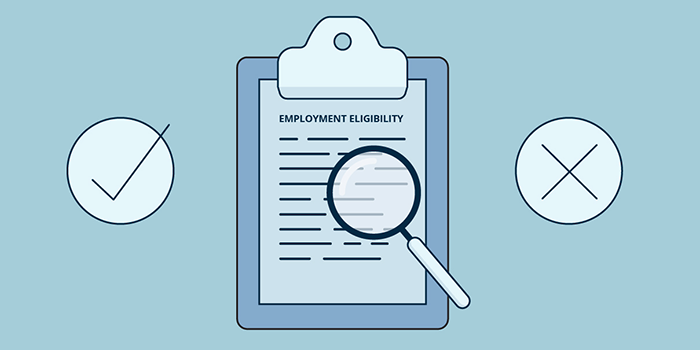 6. Explore your employment eligibility
Part of managing your cash flow is figuring out simple ways to bring in money—instead of just spending it. Since the U.S. government requires you to prove you can afford to live in the U.S. for the duration of your studies, part-time employment isn't as easy as a Craig's List search. For advice on getting started, check in with the international students office on your campus.
You do have options to earn extra cash
If you are an F-1 student visa holder, you can work up to 20 hours per week at an on-campus job when school is in session. And full-time employment is allowed during annual breaks. Typically these are jobs like working in the campus bookstore, library or cafeteria.
While internships are allowed, paid off-campus employment that is unrelated to your studies is only allowed in cases of sudden, severe financial distress that occur after you have been studying in the US for one academic year.
Graduate and undergraduate F-1 student visa holders who are recent graduates can also work in the U.S. for up to 12 months under the rules of Optional Practical Training (OPT). Students pursuing science, technology, engineering or math (STEM) degrees are allowed to work in the U.S. up to 17 months after graduating under OPT.
Be sure to explore all international student employments rules and speak to a school official before pursuing employment.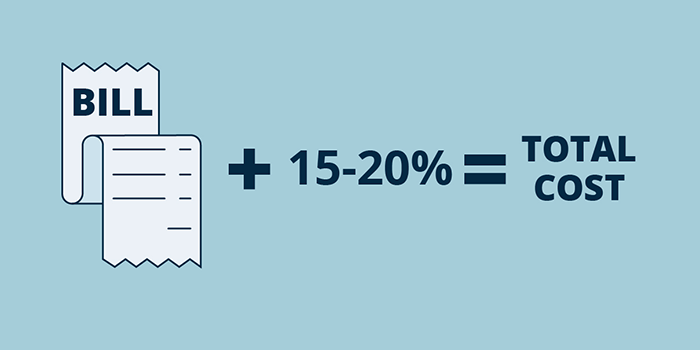 7. Keep taxes—and tipping—in mind
When you're eating out in the US, keep in mind that the final charge for your meal will probably be a fair bit larger than you expect. You will likely have to pay sales tax and a restaurant tax on top of the listed menu price.
And then there's the tip: most dining establishments expect that customers will add a tip of 15 to 20 percent to the bill, depending on the level of service. It's also common to tip a wide range of workers, from cab drivers to hair stylists and hotel staff.
If all that math seems daunting, simply look at the sales tax that your restaurant charged and multiply accordingly. If the sales tax was 5 percent, add triple that amount to the bill. If it was 8 percent—a pretty common amount—simply double the amount of sales tax and add it to the bill.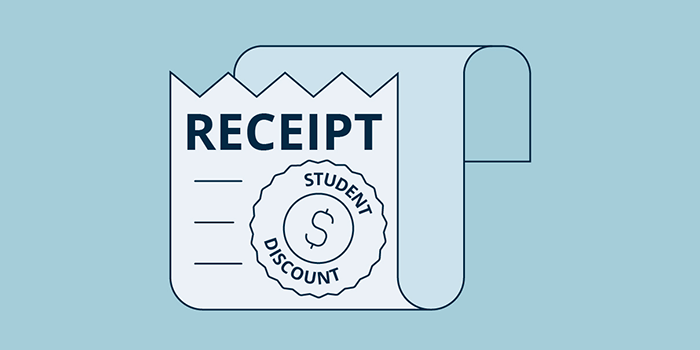 8. Make the most of being a student
There is one perk to being a student in the US: free stuff.
Often, stores and restaurants offer student discounts and other promotions. Ben suggests taking advantage of these perks. "Work at 'free-loading'," he says. "Being a student, there's a lot of free things available, and you can often find good deals on concerts and other entertainment."
So don't be shy. Ask about student discounts and free events that will help make your money go further. Most of all, don't forget why you're in the US: your goal is to learn, both inside and outside the classroom.
JPMorgan Chase Bank, N.A. Member FDIC
© 2019 JPMorgan Chase & Co.
Alex Brophy is a Chase News contributor. His work has appeared in Business Insider, Yahoo, and other media outlets.