Your Life
Enjoy Dining and Entertaining
Foods of the Future: 5 Trends to Watch in 2019
From old-school cocktails to unconventional produce, here's what's trending for 2019.
By
Elyssa Goodman
Posted: 01/08/19
Updated: 02/14/20
This story is brought to you by Chase Sapphire Reserve , which offers 3x points on restaurants worldwide. Discover all the experiences you can unlock with your card here.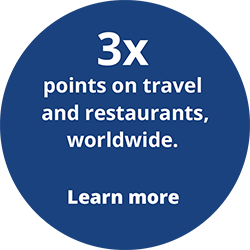 New year, new food.
As we're gearing up for the new year, our mouths are already watering in anticipation for the dishes that will be on our lips in 2019. While 2018 was the year of farm-to-table fabulous and plant-based proteins,the year ahead will be all about reinventing the classics. Pull up a chair as we break down the year's top food and dining trends. Bon appétit!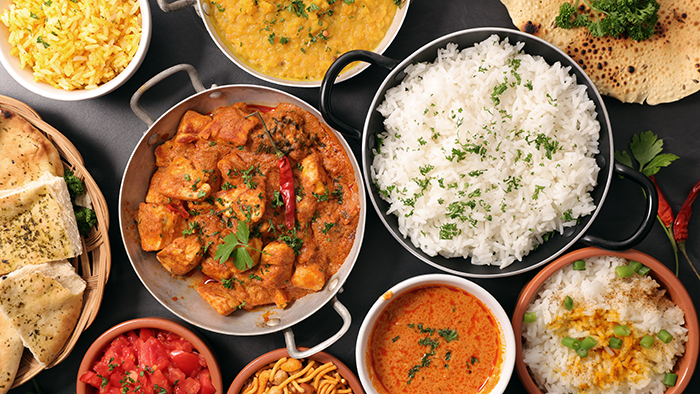 Regional cuisine
In 2019, adventurous foodies can tour Crete from their plate, hop over to Tuscany for a glass of wine and round out their meal with dessert found only in Kashmir. Whether you're craving Italian, Korean, Filipino or Indian, the upcoming year is all about regional cuisines.
According to Suzy Badaracco, president of Culinary Tides, a food trends forecasting think tank, menus will lean toward foods native to distinct regions of Italy such as Parma, Sicily or Naples.
Adventurous eaters are craving an escape from their busy schedules and the endless news cycle, and what better way to do so than with their food? Not only are regional cuisines a great opportunity to try something new, but they are also more attainable than, say, hopping on an airplane.
So where's the next big dining destination? John Birdsall, a James Bear Award-winning food writer, thinks regional Indian cuisine.
"India has such a vast and varied collection of distinct regional cooking styles, that I think the general public will become more knowledgeable about," he says.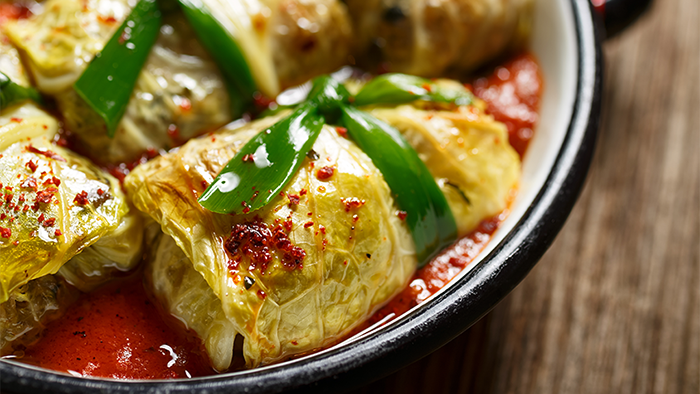 Global comfort food
Global tastes are also transforming the way we think about comfort foods. Instead of leaning on tried and true American favorites like macaroni and cheese or a sloppy, stacked burger, we're gravitating toward comfort foods with a global edge.
"A comfort dish from a country that is less familiar is both exciting and approachable," Badaracco says. "It has the same approachability as American cuisine classics."
For example, Russian stuffed cabbage, Mexican chilaquiles, and Chinese pork buns are delicious and globally adored!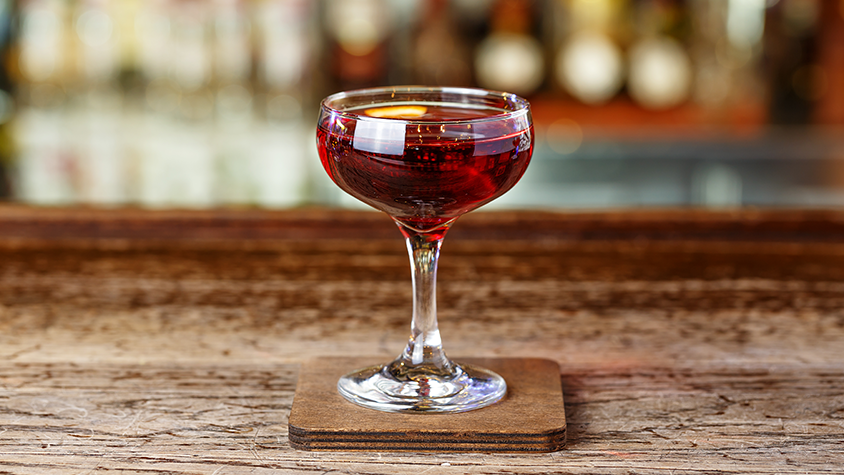 Old-school sips
Gin will be back in a big way in 2019, which is unusual. "Even Gen X did not drink gin," Badaracco quips, but their baby boomer forebears did.
She also adds we're moving away from complicated craft cocktails and back to simpler times with spirit-forward drinks. Specifically, rums, bourbons, and whiskey will make a resurgence in 2019.
So what should you order? Opt for a classic cocktail, like a martini or Manhattan.
"It has to have been the rock star of its day," she explains. "Something obscure from back in the day won't be as popular."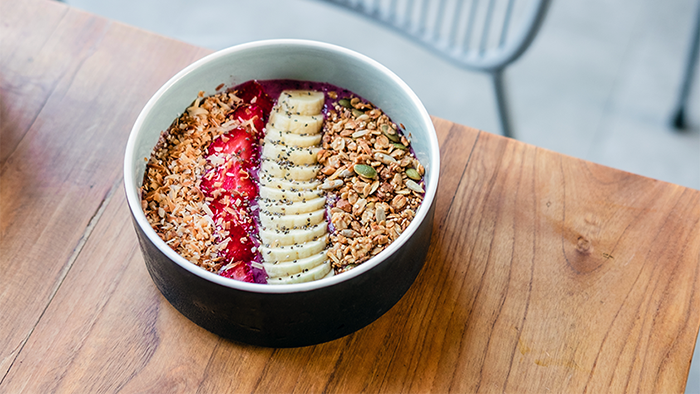 Alluring approachability
Instead of buying strawberries and carrots, we will be drawn to tropical produce like mangoes, coconuts, and dragon fruit.
"Mangoes are delicious and indulgent," Badaracco says. "They are less common than a pear, an apple or even a banana."
Accessibility is crucial, so Badaracco predicts we'll shy away from fruits we can't buy fresh, like goji berries and acai. As far as vegetables, she shares cauliflower will have a moment because of its approachability and versatility. Order the vegetable grilled, steamed, or in your salads—the choice is yours!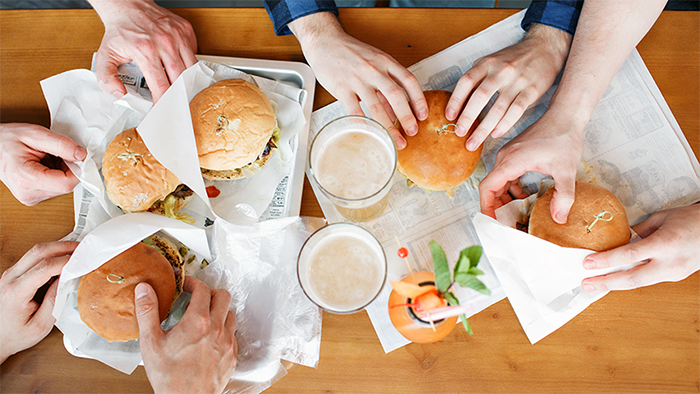 Fine dining freedom
Want to treat yourself to a fancy night on the town? Top-tier restaurants are looking to make their fine dining experience more attainable, not intimidating.
"Fine dining has become and will continue to become very casual," Birdsall says.
The San Francisco-based writer notes local chefs are interested in food you pick up with your hands or family-style service in a fine dining setting. He also finds fewer fine dining establishments are requiring patrons to dress a certain way.
"You could wear a hoodie and go out for a meal that costs $300 before wine," Birdsall says.
Badaracco predicts this emerging trend goes back to approachability, with millennials seeking out restaurants that don't have too much of an attitude.
Elyssa Goodman New York-based Chase News contributor. Her work has appeared in Vogue, Vanity Fair and Vice.