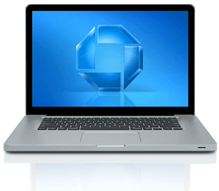 We've made it easy for you to find the information you need to file your 2014 tax return.

Your IRS Forms 1098 (Mortgage Interest Statements) are now available. Click below to view and print them when you're ready to prepare your taxes.
Have questions? Read the FAQs.

Esta comunicación contiene información importante de la cuenta. Si tiene alguna pregunta o si necesita ayuda con su traducción, comuníquese al 1-800-848-9136 para su cuenta de hipoteca o al 1-800-836-5656 para su cuenta sobre el valor líquido de la propiedad.