2015 Tax Statements

We're making it easy for you to find the information you need to file your 2015 tax return.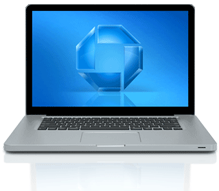 Your mortgage and/or home equity IRS Form 1098 (Mortgage
Interest Statement) will be available to view and print at
chase.com/TaxStatement at the end of January.
Make sure your email address is correct because we'll notify you
when your statement is ready. We'll also mail your year-end tax
statement to you by January 31, 2016.
More information on your tax statement.
Have questions? Read the FAQs (PDF).

Esta comunicación contiene información importante de la cuenta.
Si tiene alguna pregunta o si necesita ayuda con su traducción, comuníquese al 1-800-848-9136 para su cuenta de hipoteca o al 1-800-836-5656 para su cuenta sobre el valor líquido de la propiedad.