IRAs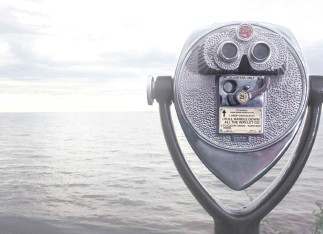 IRAs
A Chase Investments Financial Advisor can provide guidance on our Traditional and Roth IRAs, and help you determine the right investments.
Generally, a Traditional IRA is a good choice if you're eligible to make deductible contributions and expect your tax rate during retirement to be lower than it is today. Because any investment growth is tax deferred, you won't pay federal income taxes on your deductible contributions or any earnings until you withdraw money on or after attaining age 59 ½.
A Roth IRA may be more appropriate if you expect your tax rate to be the same as it is today or higher during retirement. Your investment growth is federally tax-free when withdrawn as part of a qualified distribution (as defined by the IRS).
Begin sidebar
Convert to a Roth IRA
You may benefit from converting your existing Traditional IRA to a Roth IRA. Chase provides you with a special Roth Conversion Calculator which you can use to determine the potential benefits as well as any potential fees you might face. Your Financial Advisor will help you as you make the conversion decision if a conversion is right for you.
Note: You will be required to pay taxes on the amount converted.
JPMorgan Chase Bank, N.A. and its affiliates do not offer legal, tax or accounting advice. You are urged to consult your own legal, tax and accounting advisors with respect to your specific situations.
End sidebar