College Planning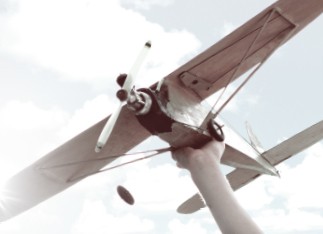 College Savings Plans
Many college planning experts estimate that annual costs for college tuition, room and board will continue to rise and exceed the pace of inflation. This means that the costs for college 18 years from now could be double what they are today. The challenges of meeting these expenses may seem daunting, but fortunately, we have solutions that may help you achieve your goals.
529 college savings plans are tax-advantaged college savings vehicles designed to help families meet the rising costs of college. The money that you contribute to your account grows tax-deferred. As long as you use the earnings in your account to pay for qualified expenses, they aren't subject to federal taxes, and in most cases, are free from state income taxes and may provide state tax incentives, too. Qualified expenses include tuition, room and board, mandatory fees, required books, software, and computers.
Many states in the U.S. have their own plans with unique features. Investment options may include stock or bond mutual funds, or money market funds or ETFs. Your Financial Advisor will work with you to determine your time horizon and risk tolerance and then select a mix of investment options that meet your needs.