Get more than you pay for
Check out all the latest offers and experiences you get access to with Chase Pay®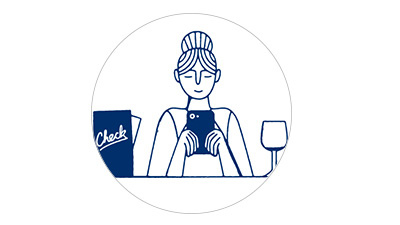 Chase Pay & Chase QuickPay® with Zelle®
If you have a Chase debit card preloaded in the Chase Pay app, you can send and receive money to practically anyone. You only need their email address or mobile number. Plus, you can even set up future and reoccurring payments.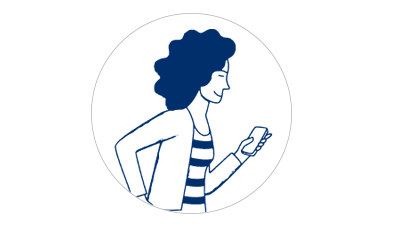 Forgot your Chase debit card? No problem. Open your Chase Pay app linked to Samsung Pay and tap to access cash at participating Chase ATMs.
Begin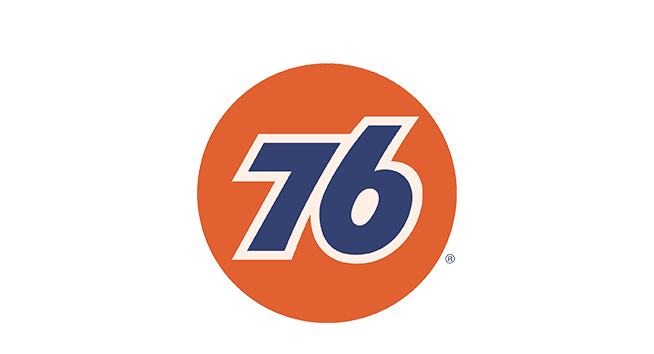 At participating 76® locations when you use Chase Pay to pay at the pump. Terms apply.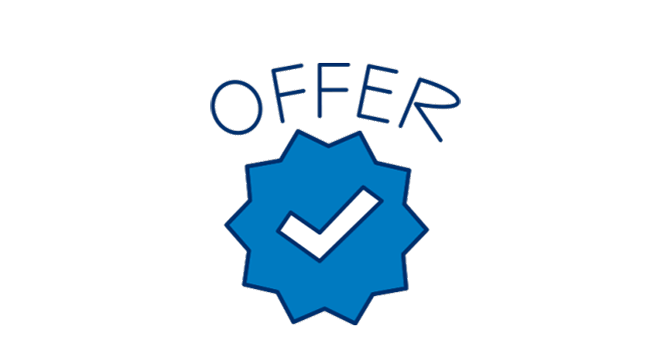 More offers in-app
Check the app to find exclusive offers at your local favorites.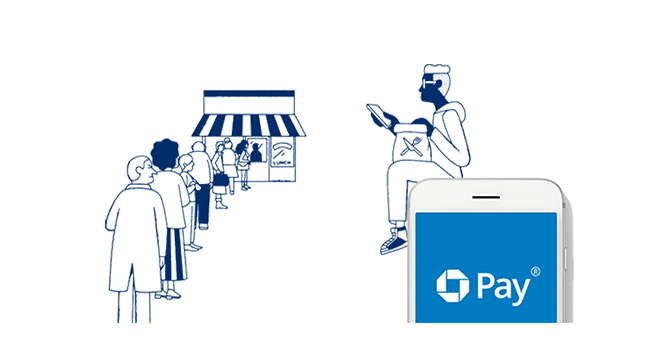 When you use the Chase Pay app to order ahead 3 times this month. Terms apply.
End
Get more Chase Ultimate Rewards points
Use your eligible Chase Visa® credit cards with Chase Pay to start raking in more Ultimate Rewards® points.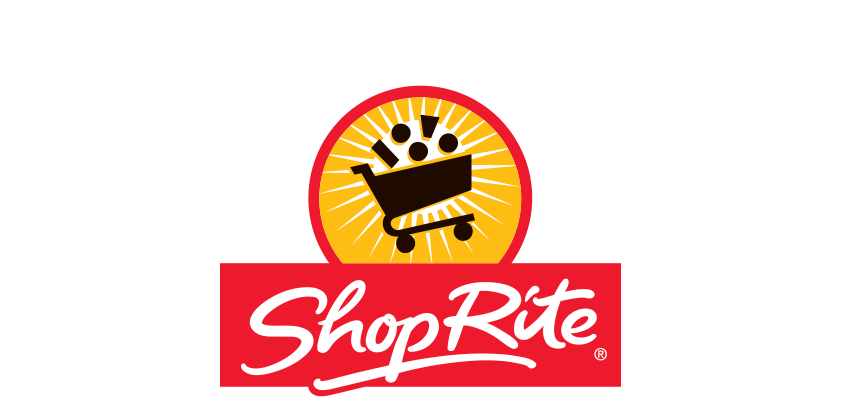 Earn extra rewards at ShopRite

Use Chase Pay® at ShopRite this January for extra rewards.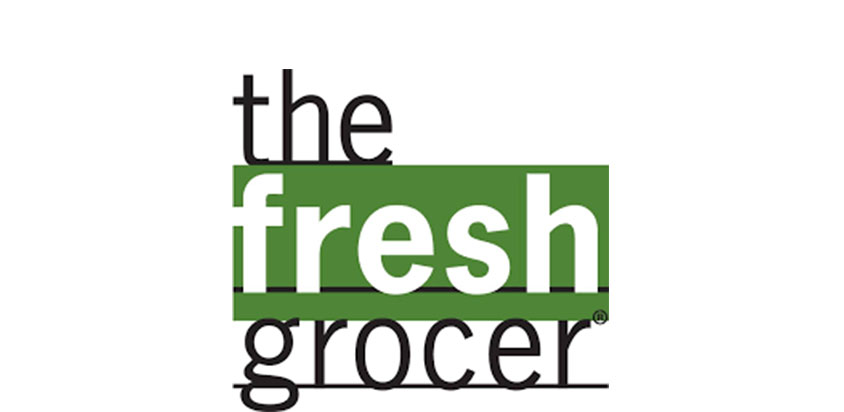 Earn extra rewards at The Fresh Grocer

Use Chase Pay® at The Fresh Grocer this January for extra rewards.
Get more at your favorite places
Chase Pay makes it easy to get more at the places you love with special offers and experiences.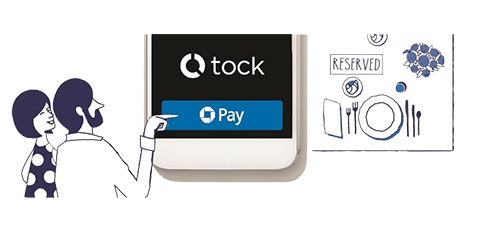 Delicious destinations

Check out with Chase Pay to easily book unique culinary experiences on Tock.


¿Hablas español? Si tienes alguna pregunta, por favor llama al número que está al reverso de tu tarjeta.