gulf
Save 20¢ per gallon on your first fill-up at Gulf
When you pay at the pump using the Gulf Pay app at participating stations and check out with Chase Pay®. Offer ends 9/30/19. Max 20 gallons. One offer per customer. Terms and conditions apply.

Use the Gulf Pay app with Chase Pay at the pump.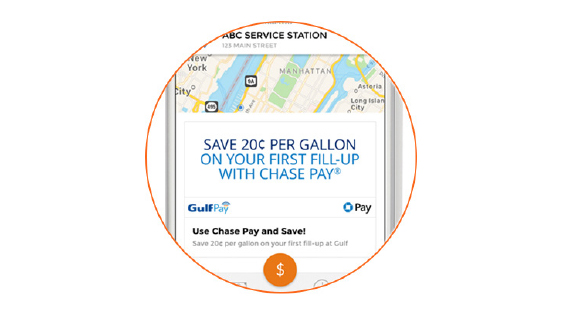 Open the Gulf Pay app and tap the PAY button.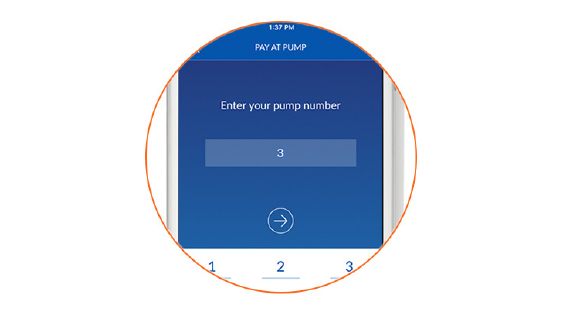 Choose PAY AT THE PUMP and enter your pump number.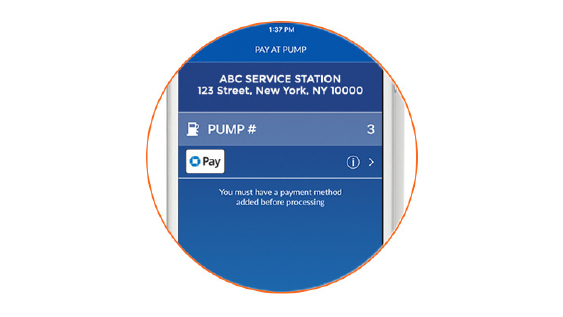 Choose Chase Pay as your payment method and tap AUTHORIZE PUMP.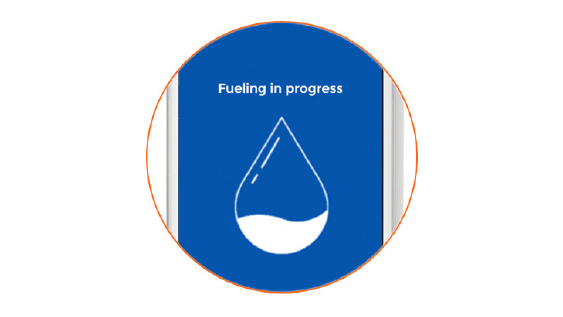 Fill up and save 20¢ per gallon on your first transaction!

Learn more about Chase Pay and all the ways you can use it at chasepay.com.

¿Hablas español? Si tienes alguna pregunta, por favor llama al número que está al reverso de tu tarjeta.