Military Star® Rewards MasterCard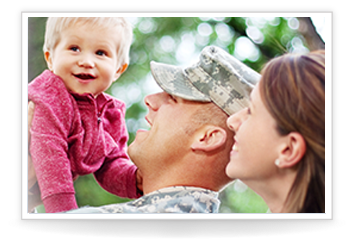 Military Star® Rewards MasterCard
Welcome! Get more from your MILITARY STAR® Rewards MasterCard account with convenient online features brought to you by Chase. It's easy to pay your Chase bill online, select your billing date, change your address and more...
Military Star Rewards
Enjoy these great benefits:
Choose How You Want Your Cash Back...
Cash Back as a statement credit or check in any denomination, starting at $20, or use your reward points to deposit cash directly into your Chase bank account, if you have one Military Star Rewards Gift Cards for use at the Exchange Gift Cards for Restaurants, Entertainment & Travel
Plus...
No Foreign Transaction Fees

No Annual Fee

24/7 Military Customer Service

Begin sidebar
Chase OnlineSM gives you convenient, 24-hour access to your account so you get immediate information about your account balances, charges, payments and benefits of being a Chase cardmember.
Want to manage your rewards? Log in to see your rewards details.

End sidebar