The UnitedSM TravelBank Card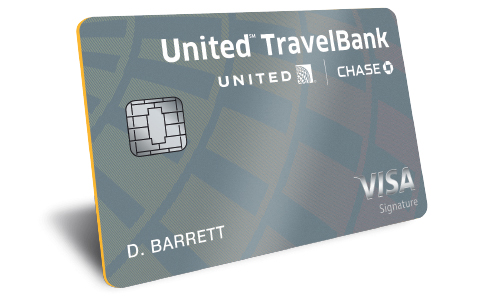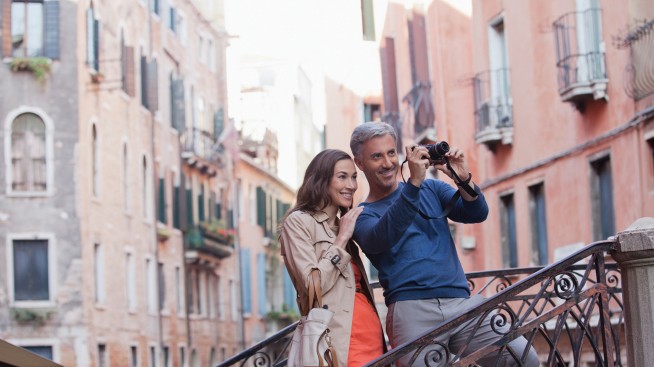 Earn TravelBank cash
Your Card rewards you for every purchase you make and every trip you take.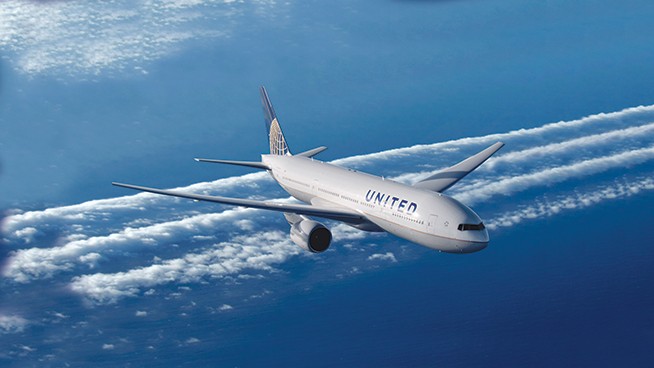 Use TravelBank cash
$1 in TravelBank cash = $1 when used toward the purchase of a ticket on flights operated by United and United Express.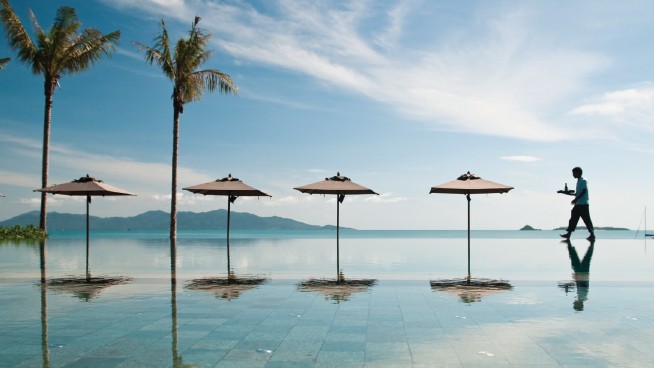 Enjoy travel benefits
Take advantage of benefits when you're in the air and when you're on the ground.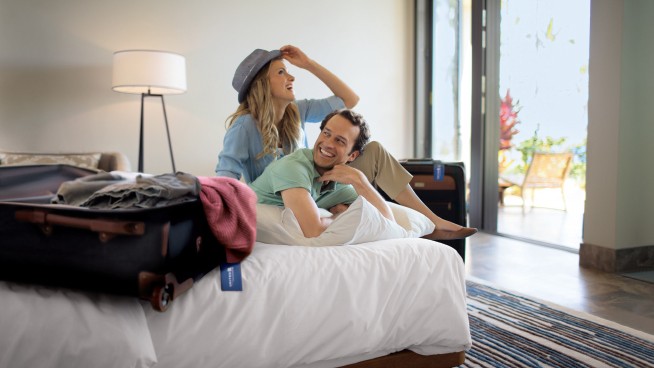 Built-in protections
Travel, fraud and purchase protections go with you whether you travel near or far.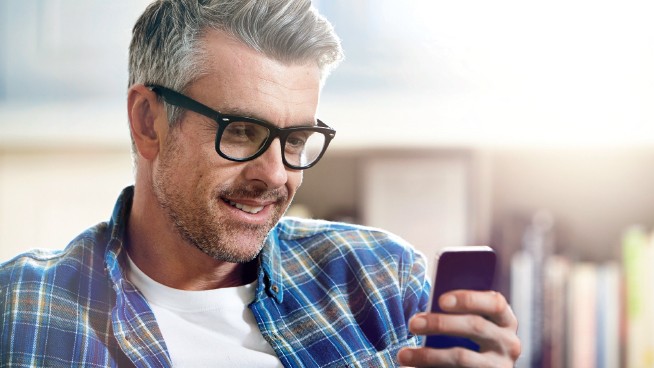 Manage your account
You can manage your account online. And we're here to help — 24/7.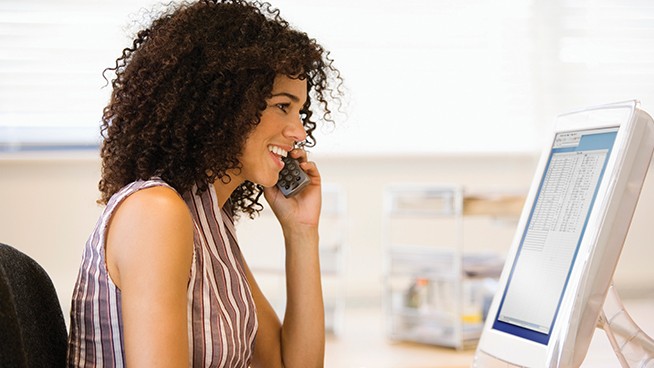 Contact Chase
Email us, write us or call us with any questions about your account.