MFL Regional Home
Chase is the nation's #1 multifamily lender by putting our clients first. We offer apartment building owners a variety of adjustable and fixed rate financing solutions from $500,000 to $25 million+ to meet specific borrowing needs.
Low Fees | Great Rates | Streamlined Process
Find A Client Manager
Find a Client Manager near you by selecting from the list of cities below.
Select An
Office Location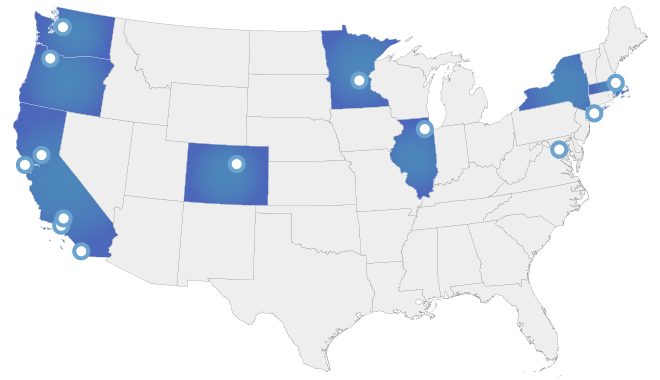 Committed To Your Long Term Success.
Chase is here to help you grow your multifamily portfolio long beyond today. We've shown a commitment to the apartment lending industry through all real estate and economic cycles. And we will continue to be here to help you create and preserve wealth over time.

SPEED - Standardized documents and a streamlined process help you close quickly

LOW FEES – Low cost apartment loans, including no appraisal fees in most markets

LOCAL EXPERTISE – Our multifamily lending experts know your local market

To learn more about Commercial Lending Solutions,
please contact us or call your Multifamily Lending Client Manager.
Existing Loans:
1-888-722-7170
For Loan Inquiries Call:
New Loans:
1-888-400-9172