As manufacturers reshore operations and baby boomers retire, the U.S. is seeing a surge in manufacturing jobs, and employers are finding that applicants lack the necessary talent to fill the positions. This trend is forecasted to continue through 2020.
In order to maintain manufacturing operations, employers will need to anticipate the skills gap by developing their internal workforce, modifying current work models and tapping into outside talent sources.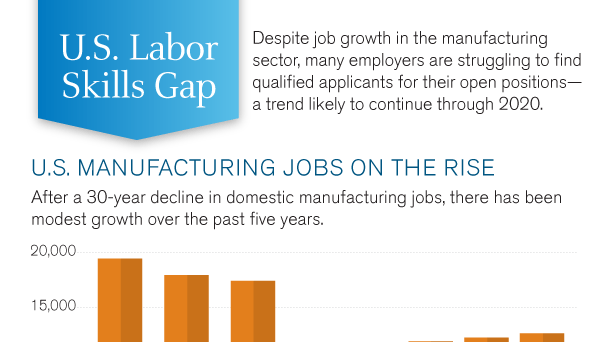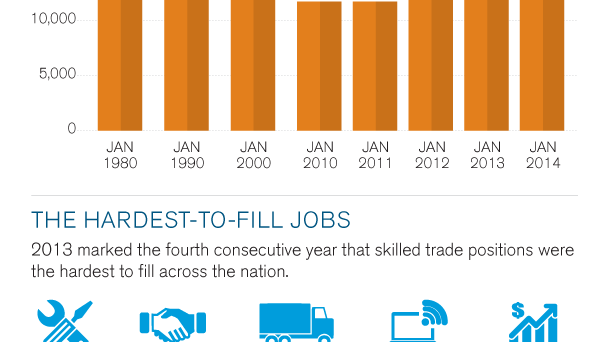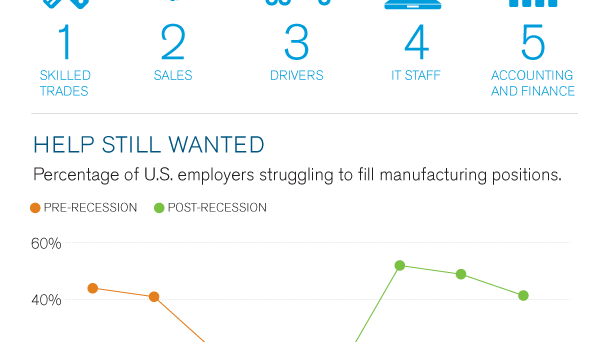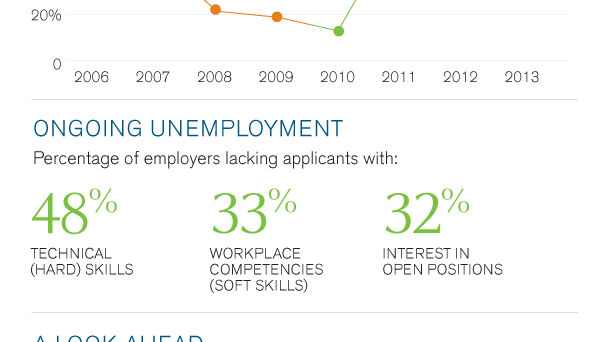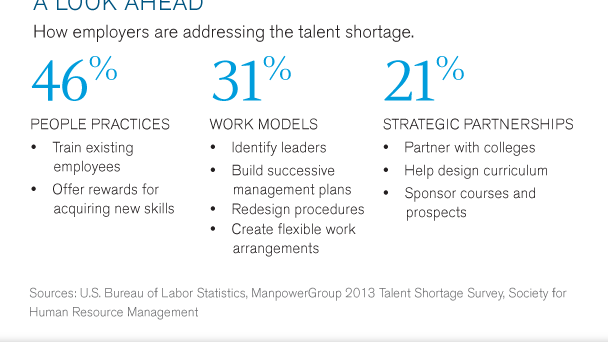 Economic Newsletters
Get the timely economic analysis you need on the issues that matter most to your business.
Questions?
To learn more about how Chase's solutions can help you, please contact us.