Why Manufacturers Are Considering U.S. Operations

Global wages and transportation costs aren't as cheap as they used to be. As a result, many U.S.-based manufacturers are looking for their next move. Is an American renaissance upon us? See how the U.S. stacks up to countries around the globe.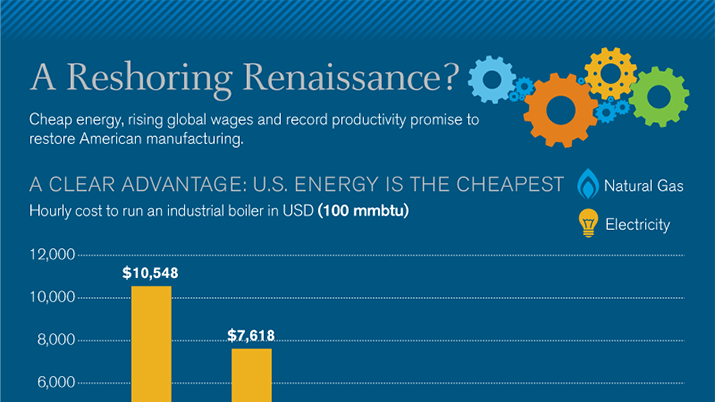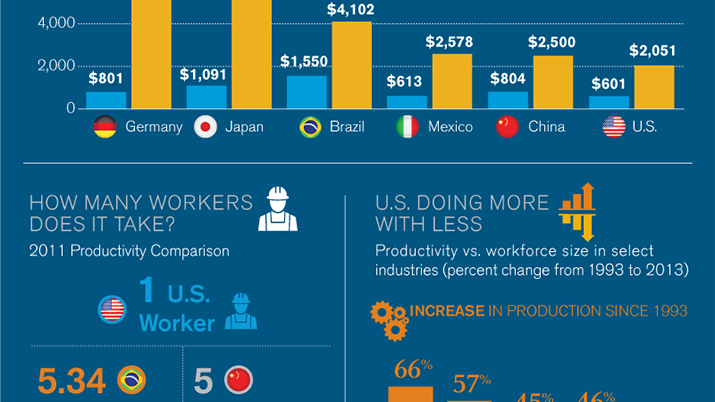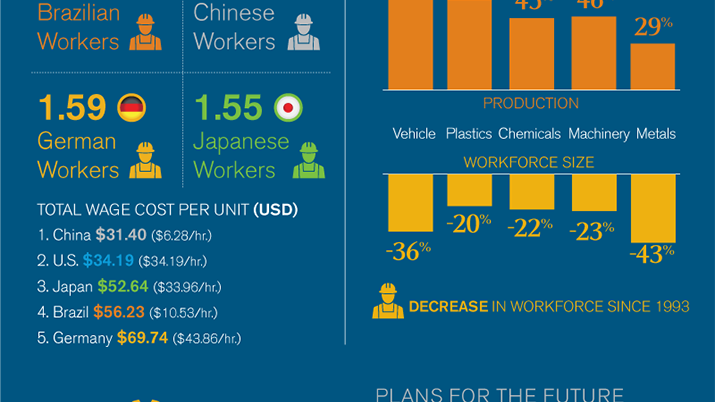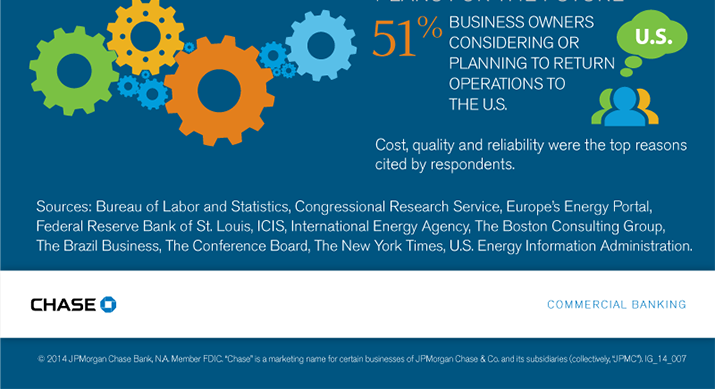 Economic Newsletters
Get the timely economic analysis you need on the issues that matter most to your business.
Questions?
To learn more about how Chase's solutions can help you, please contact us.