In January 2014, the Association for Financial Professionals surveyed cash managers, analysts and directors about payments fraud, controls and risk mitigation. While the survey highlighted some shifting trends, one thing remains clear—fraud is still a major threat for businesses across the board in 2014.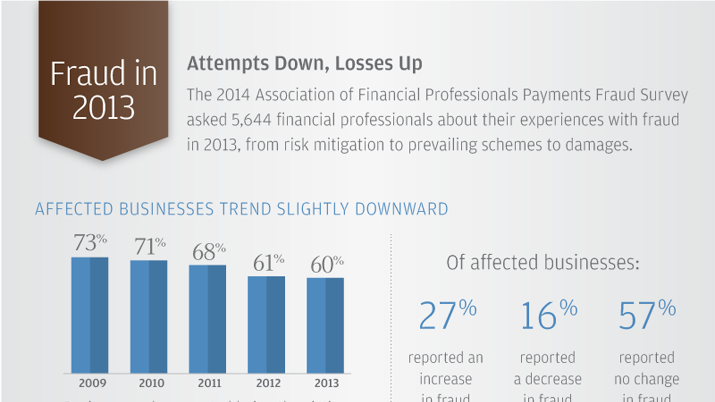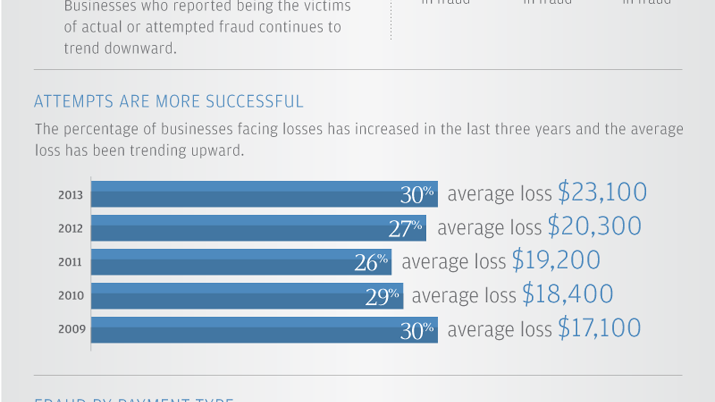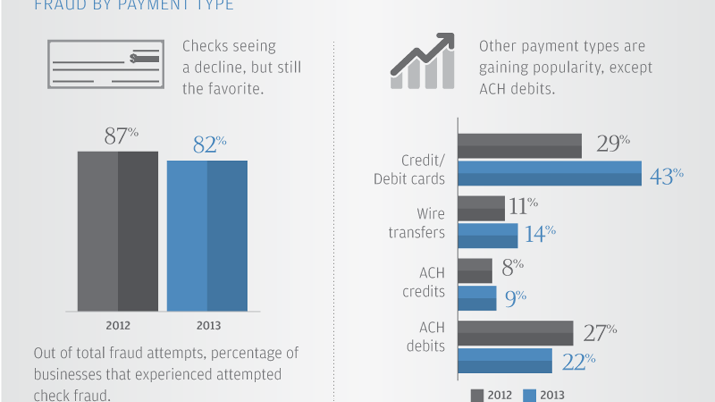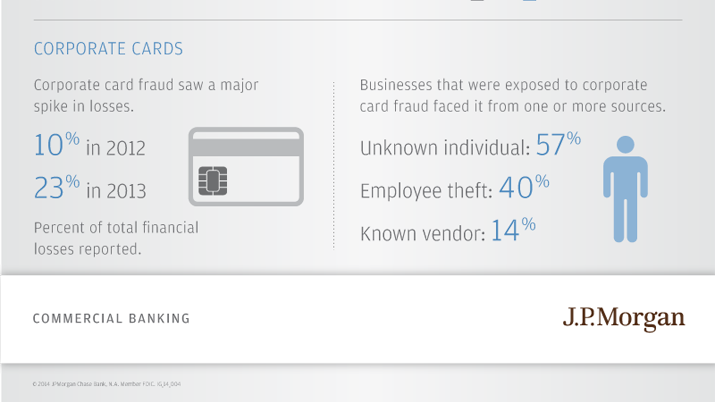 Economic Newsletters
Get the timely economic analysis you need on the issues that matter most to your business.
Questions?
To learn more about how Chase's solutions can help you, please contact us.