The Affordable Care Act's Cadillac Tax

While many employers are understandably concerned about the Affordable Care Act's shared responsibility provisions and minimum healthcare coverage, few realize they can be taxed for having too much coverage. The Affordable Care Act's excise "Cadillac" tax on premium health plans is designed to put pressure on healthcare spending from the top down.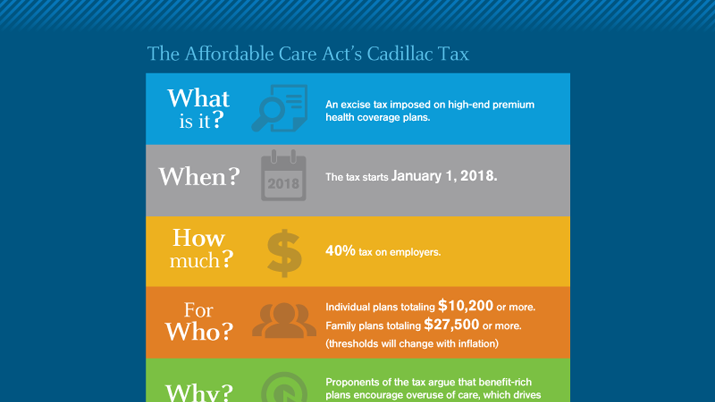 Economic Newsletters
Get the timely economic analysis you need on the issues that matter most to your business.
Questions?
To learn more about how Chase's solutions can help you, please contact us.