An exclusive bonus offer for Chase for Business customers.

You're automatically enrolled to earn up to 250,000 points
That's up to $2,500 Cash Back
An exclusive bonus offer for Chase for Business customers:
For every $50,000 you spend on your Chase Ink® card on business purchases from Sept. 1, 2021, through Feb. 28, 2022, you'll earn 50,000 points. You can earn this bonus up to five times, for a total of 250,000 points. That's $2,500 when redeemed for Cash Back.
Maximize your rewards
Watch your well-deserved rewards add up, while simplifying your business expenses.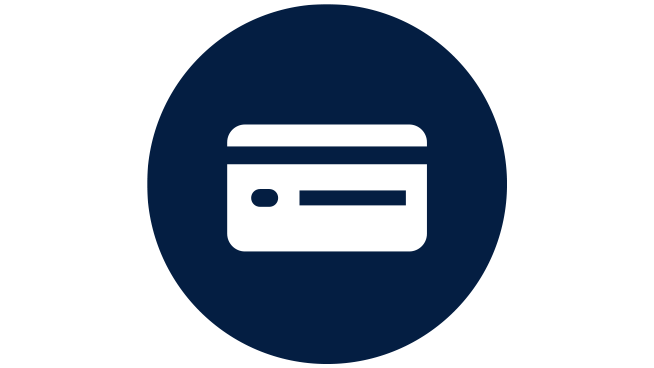 Add employee cards at no additional cost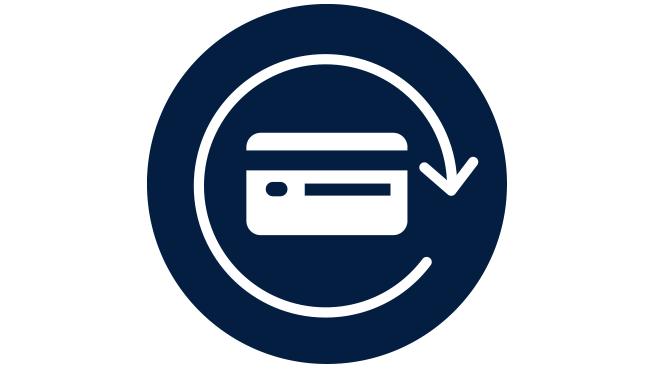 Use your Ink card for recurring monthly expenses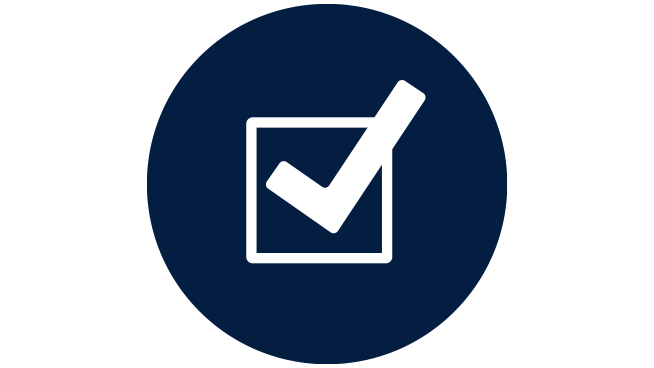 Consolidate all business payments on your Ink card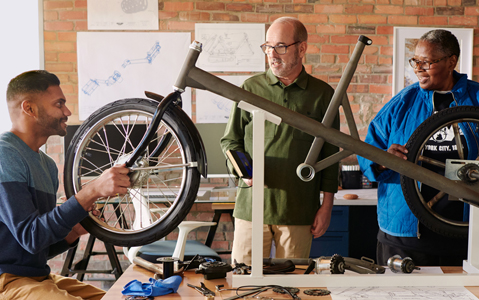 Imagine what more rewards can do for your business
Chase Ink rewards points allow us to invest in Worksman Cycles and specifically in innovation. They enable us to grow our company and look toward the future. It's a wonderful way to fund new projects.
Business owner compensated for use of their actual statements.
Track your progress
We'll send updates via email so you can monitor your progress toward earning up to 250,000 bonus points.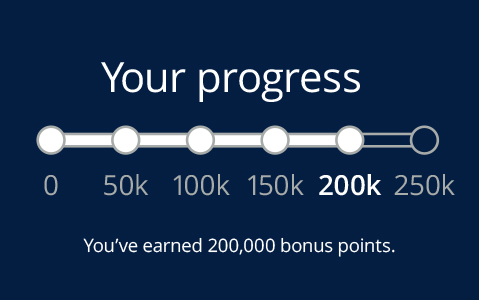 Si tienes alguna pregunta, por favor, llama al número de teléfono que está al reverso de tu tarjeta.