The Business Academy | Chase for Business | Chase.com
The Business Academy
Learn business secrets. Build powerful habits. Grow your company. Position yourself.
The Business Academy was developed to help businesses get access to our subject matter experts, who provide education and advice on popular business topics through interactive training and other resources.

Featured business expert:
Daymond John
The People's Shark®
Daymond John founded FUBU with just $40 and turned it into a $6 billion fashion game-changer. Widely known as The People's Shark on ABC's Shark Tank, Daymond is a best-selling author, successful entrepreneur and branding guru.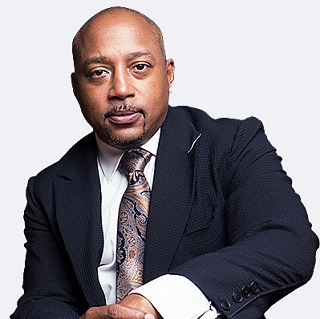 Choose from the courses below: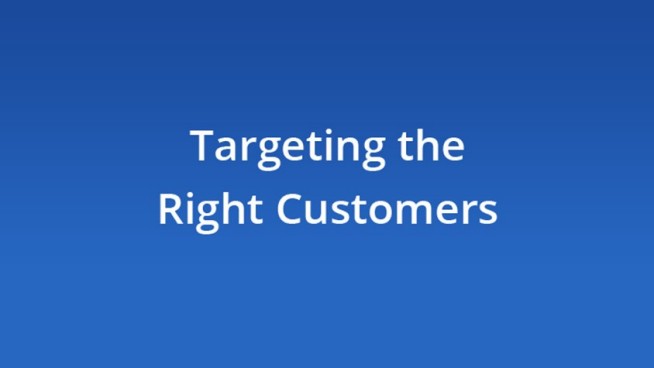 Learn how to identify the right audience for your business.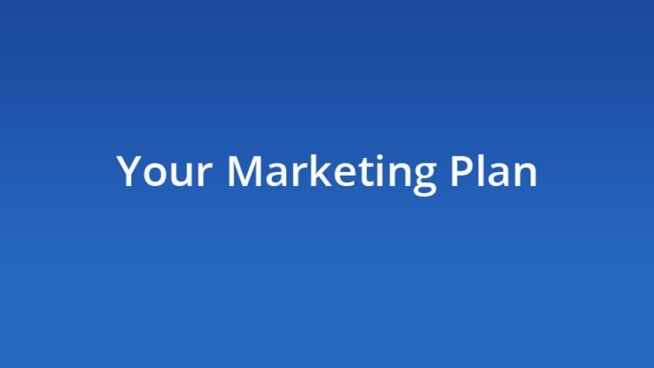 Create a comprehensive blueprint for all your marketing efforts.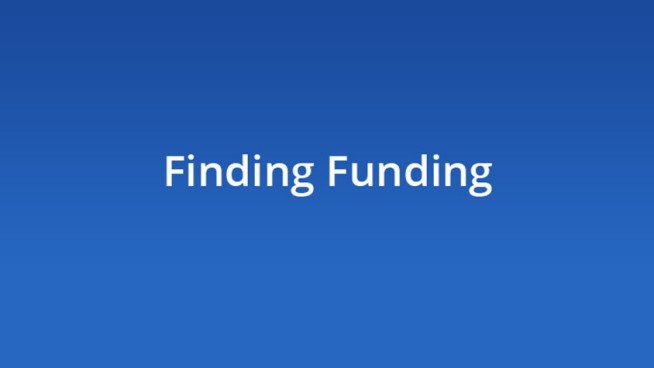 Determine if your business needs funding and where to find it.

Learn from our Chase for Business clients: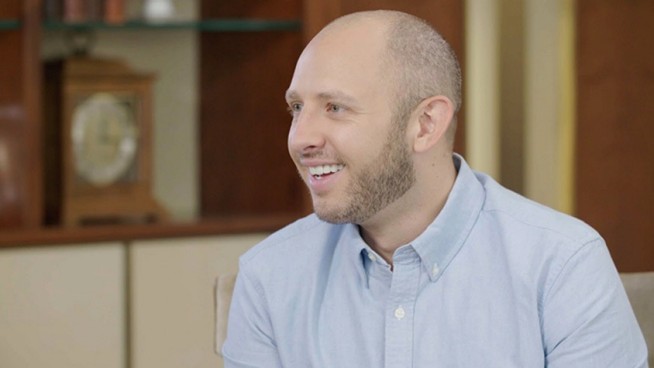 Bombas Socks
How cause marketing helps this brand succeed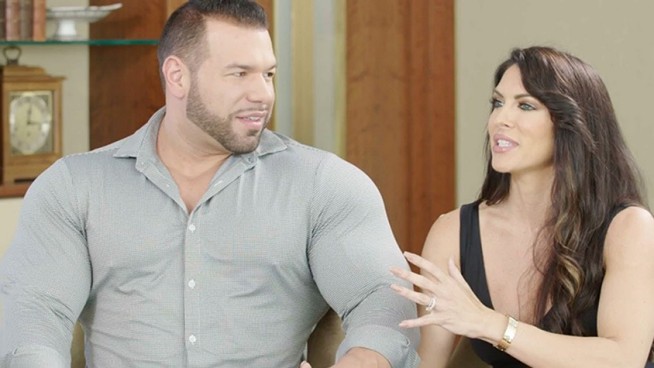 BootyQueen Apparel
How this couple monetized their passion
Coming soon
More expert advice, helpful articles, business tools and other educational content.
The statements, views, and opinions that will be expressed in this material are for illustrative and informational purposes only. JPMorgan Chase Bank, N.A. or any of its affiliates are not liable for decisions made or actions taken in reliance on any of the information covered in the materials provided. Please consult with your personal tax advisor on all tax-related matters.
Daymond John training available to a limited number of participants, through July 23, 2019; while supplies last.