Chase ACH Collections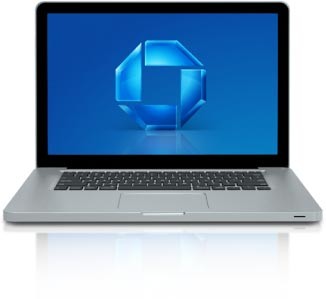 ACH Collections service is a secure, fast and convenient way to manage receivables for your business. Get paid faster by automatically collecting payments, rent or fees from your customers, tenants or members of your organization. You'll decrease your collection headaches and increase your cash flow.

How It Works
Add customers, tenants and members to the system one at a time, or upload a list.
Create groups to make scheduling and tracking easier to manage.
Schedule one-time or repeating collections.
Benefits
With Automated Clearing House (ACH), you'll be part of one of the largest electronic transaction networks in the U.S. ACH successfully processes large volumes of credit and debit transactions every day.
What it Costs
You'll get 25 transactions for just $25 per month.

Additional transactions are only $0.25 each.