Collection Services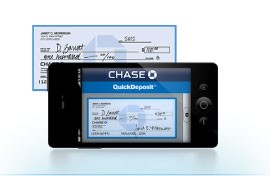 Chase QuickDeposit helps you streamline your deposits and gain quicker access to your funds. You'll save time and money while enjoying the 24/7 convenience of Chase QuickDeposit.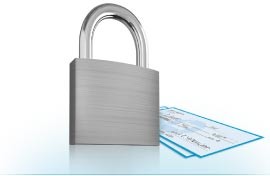 Our economy lockbox service provides businesses with fast, accurate and cost-effective payment processing. Our lockbox professionals review, process payments, and deposit checks into your account. See your account activity—including deposit information and audit trails—all online. With this solution, you can save time and money while improving customer satisfaction.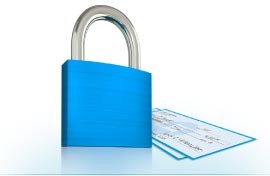 Your customers send their payments to one of our many lockbox locations where we process the remittances according to your instructions. We also offer Receivables EdgeSM, our one-stop portal for consolidated and timely payment receipt reporting. Use it to access electronic and paper remittance images, to update your account receivables or research customer questions.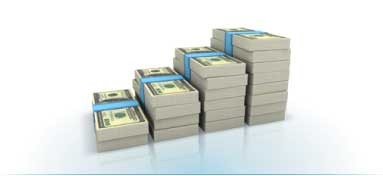 Cash Services
If your business deposits less than $10,000 a day, our Business Deposit Express service is a great solution. Accessed through our retail branches, it can expedite your deposit process, provide convenient over-the-counter or
all-day deposit access, improve security and enable you to choose verification timing.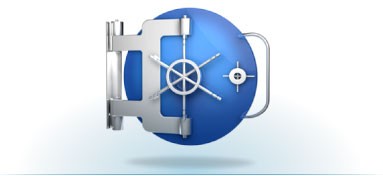 Cash Vault Services
Our cash vault services provide convenience and security for your deposit and cash/coin order processing. Place your deposit in a tamper-resistant deposit bag, and your armored courier will transport it to one of our many national vaults for your account credit. In addition, our new web currency service helps you efficiently manage your order and deposit details. We even offer dynamic dashboards and reports to illustrate your trends online.