Automatic Bill Payment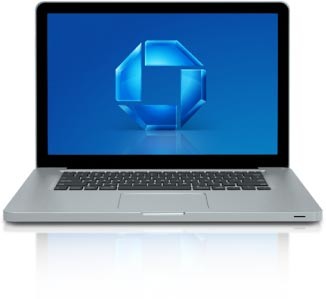 Let your Chase Business debit card remember to pay your recurring bills for you.
Always pay your bills on time. Write fewer checks. Save on postage. Just set up your Chase Business debit card to pay your recurring business bills over the phone or online. For recurring expenses such as utility bills, rent payments and mobile phone usage, automatic bill payment is a convenient alternative to check writing.
Get added flexibility and convenience.
Timesaving. Your Chase Business debit card pays your bills for you.
Hassle-free. No checks. No stamps. No forgotten due dates.
Safe. Easily monitor your automated payments through Chase.com and your monthly banking statement.