Refinance a Car
Begin sidebar
Chase Customer Rate Discounts
Standard Auto
Loan Rates
Loans

48
Months

60
Months

72
Months

New car dealer purchase

%

%

%

Used car dealer purchase

%

%

%

Refinance

%

%

%
End sidebar
Consider the convenience and ease of refinancing your car loan with Chase.

Footnote

(Opens Overlay)
You could end up with more money in your pocket by:
Reducing your monthly car payments. Keep in mind that if you choose to make your remaining loan term longer, the overall cost of your loan may be higher than without financing.

Footnote

(Opens Overlay)

Qualifying for a better interest rate.
Chase checking customers get a maximum of 0.50% off standard rates: Receive a 0.25% discount if you have a Chase personal checking account and receive an additional 0.25% discount if you enroll in automatic payments and continue to have your monthly car loan payments automatically deducted from your Chase checking account.

Footnote

(Opens Overlay)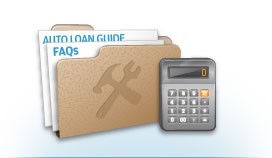 Chase provides information to help you get a car loan.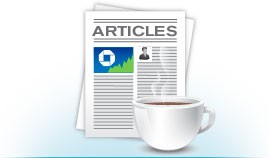 Get advice on what to consider when refinancing your car loan.